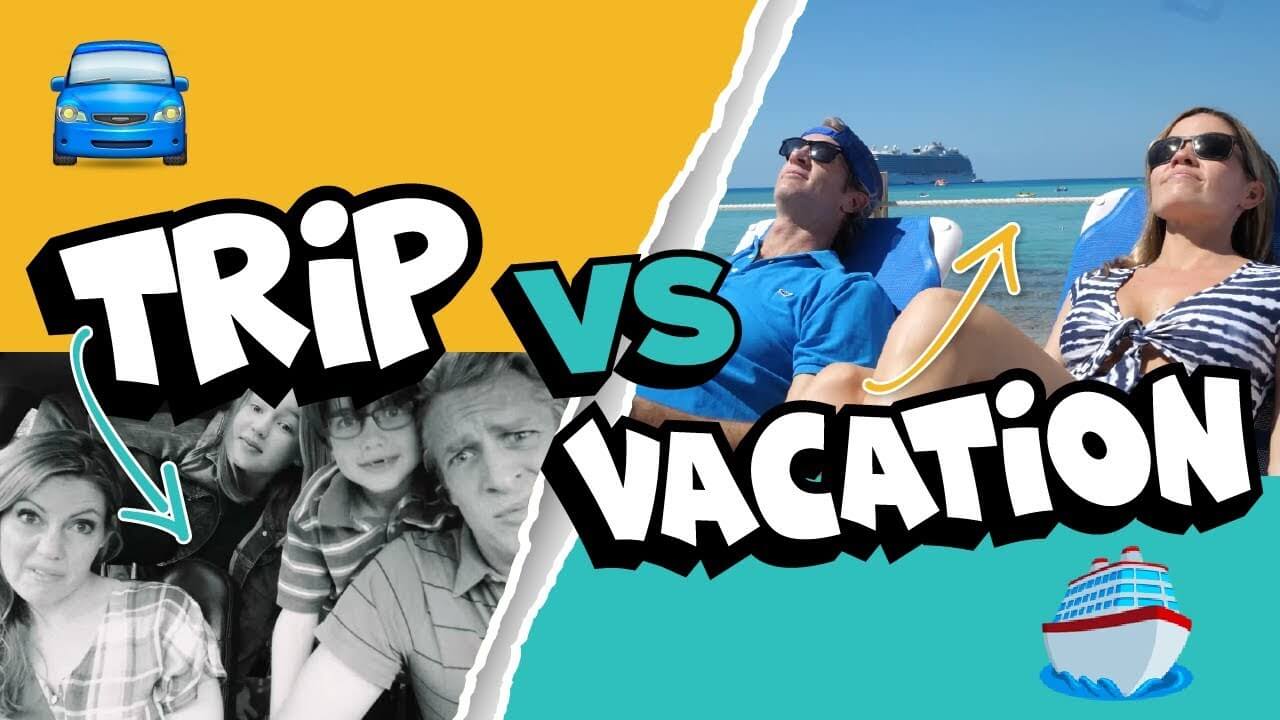 I just had to share this great video entitled "Trip vs Vacation" by the Holderness Family, highlighting their experience on a Princess Cruise. I always love their videos, but this one in particular really resonated with me. As always, this video (about a family cruise vacation) is totally fun and entertaining!!
I think it sums up cruise life perfectly, especially when cruising with kids and family. I know when my kids were little especially, but even now, that the pure relaxation combined with total fun and happiness just can't compare to any other "trip".
Princess Cruises
I love Princess Cruises! This is one of the reasons that I was so happy when I found this little video that's starting to make the rounds on Facebook. While Princess ships don't have water-slides and rock walls, they do family cruises really, really well. And truly, when we come back from a Princess Cruise, we often reminisce about how enjoyable and relaxing it was.
They have tons of kids activities and a great kids club. My own kids, who are now 17 and 22, have grown up on cruises. They always LOVED Princess and still talk about Princess having one of the most fun kids clubs. I perosnally love that they have family activities like scavengers hunts, family fashion shows and fun activities in the Piazza. They also do "Movies Under the Stars" better than any other cruiseline, in my opinion. Blankets and popcorn provided – fantastic!
Family Cruises and Multi-generational Cruises
We did a multi-generational family and friends cruise on the Crown Princess this past New Year's Eve. We wanted a vacation that we could all do together to celebrate my parent's 50th wedding anniversary. This was amazing! We had kids from ages 6-17 and adults in their 30's, 40's and 50's and 70's. There truly was something for everyone.
Art classes for my parents, hot tub parties for the teens, crafts and science for the younger kids… and the Crooner's Martini Bar for me and my husband! Truly so great. If you like martinis, you must try the Milky Way. Lemontini and Quantum of Solace!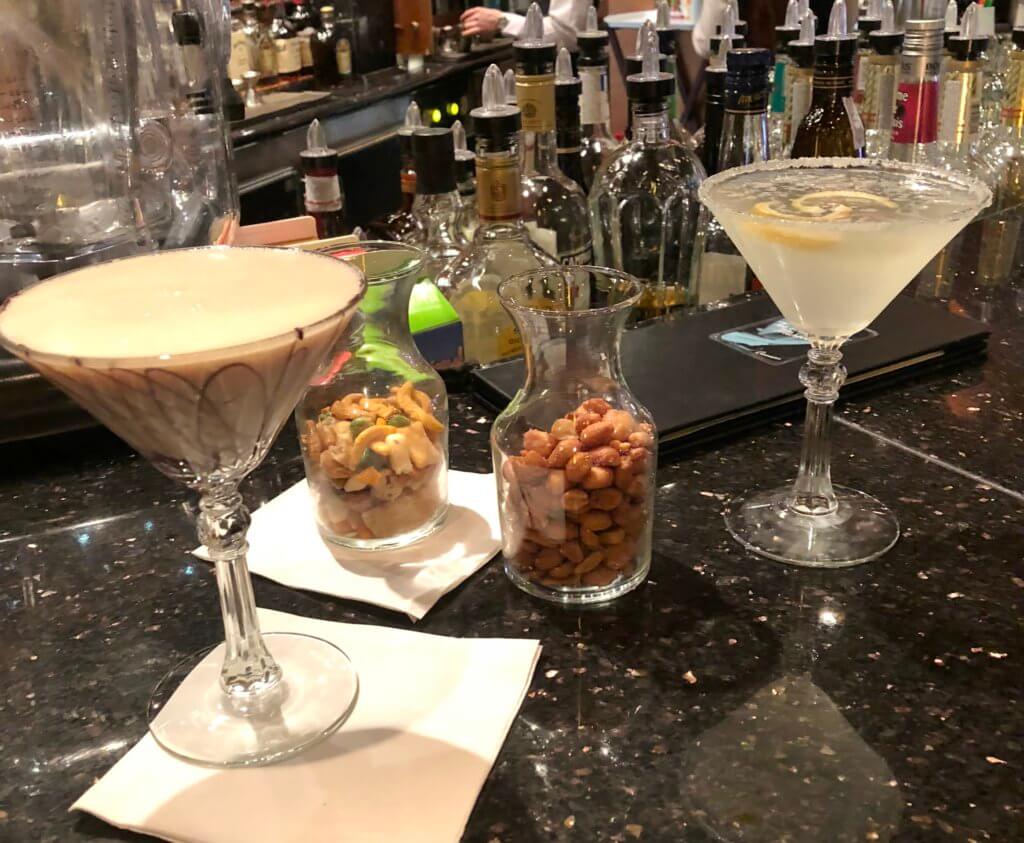 If you are thinking of doing a family cruise or an extended family and friends cruise, I highly recommend it. We were able to eat dinner as a group of 10 some nights, or as a group of 2 or 4 other nights. Some evenings the kids went to the kids club, while other nights they joined the adults for a fabulous Illusionist show in theater. As the Holderness Family points out in this super fun video, you will truly have a vacation!
If you cruised as a family or are planning to, does this video resonate with you? It sure did with me. Please let me know in the comments below.
Enjoy and Happy Cruising!!
Ilana xoxo