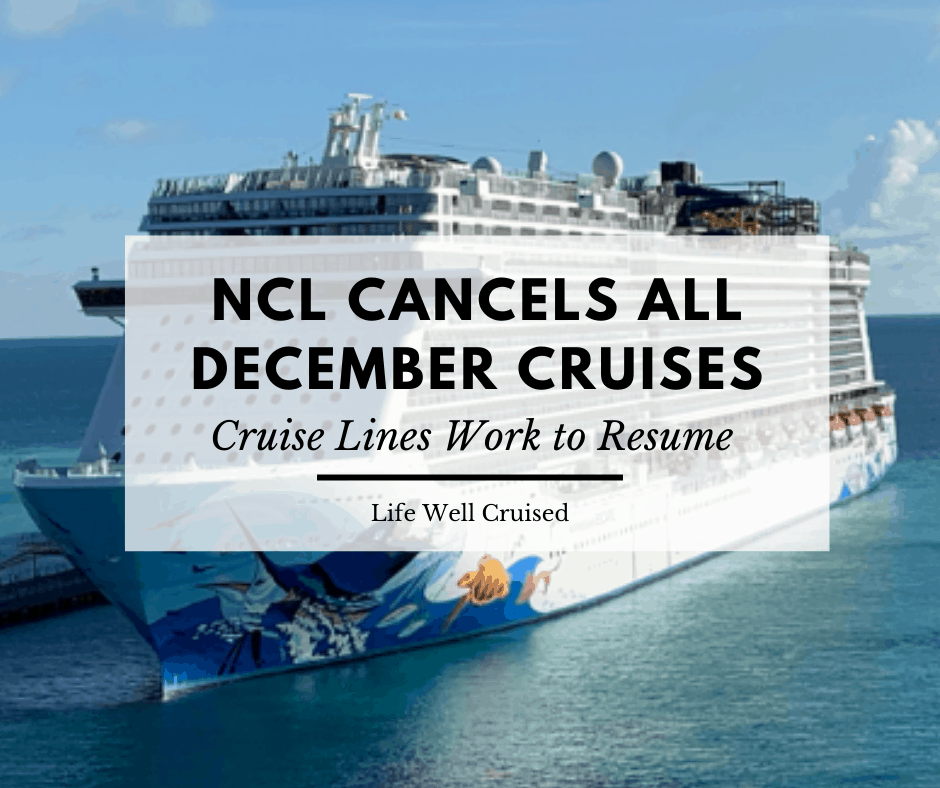 New Cruise Cancellations for Norwegian Cruise Line – December 2020
In the latest round of cruise cancellations, Norwegian Cruise Line, along with Oceania and Regent Seven Seas have extended their suspension of cruises through December 31, 2020.
Norwegian Cruise Line explains in an update on it's website, that they will be working through the new Framework for Conditional Sailing Order. This order was issued by the CDC on October 30 and provides the steps needed to resume cruising in the U.S.
"The Company will closely review the Order and continue to partner with global and domestic authorities, including the CDC, to chart a path forward. With COVID-19 continuing to impact communities and ports around the globe, we have extended our voluntary temporary suspension of all voyages through December 2020 and previously on cruises on Norwegian Star, Norwegian Spirit, and Norwegian Dawn through March 2021."
In the statement, NCL reiterates it's commitment to working closely with all levels of government and agencies.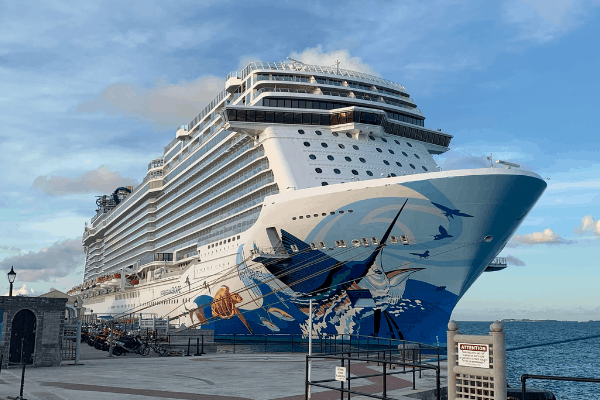 Latest Cruise News – New CDC Order
As the CDC lifted the No Sail Order which was due to expire on October 31, they replaced it with a new order that allows a return to cruising under certain conditions.
The new order has many requirements for cruise lines to follow, including setting up testing for crew and passengers as well as trial sailings. The fact that Norwegian Cruise Line is cancelling sailings into December is not completely unexpected.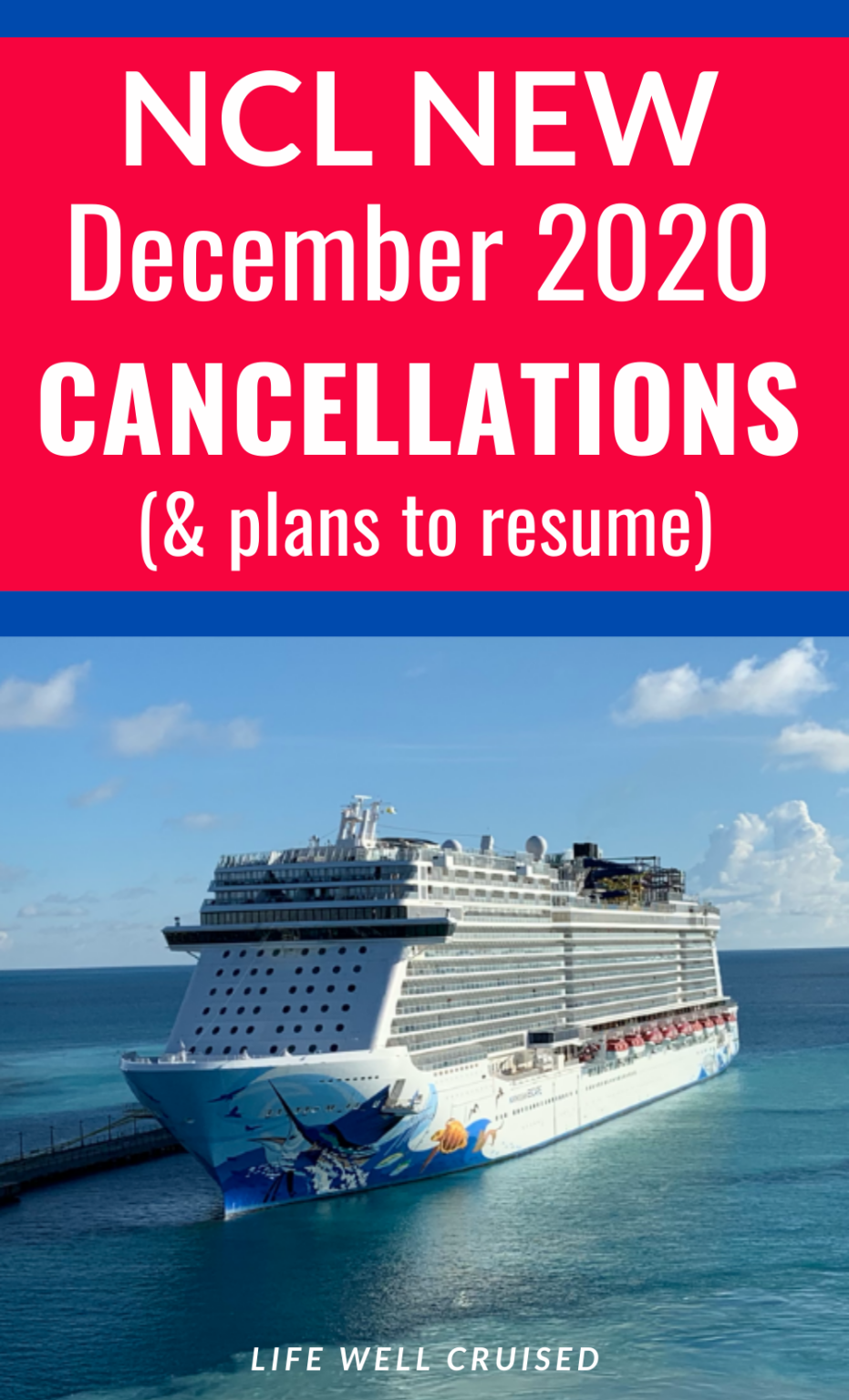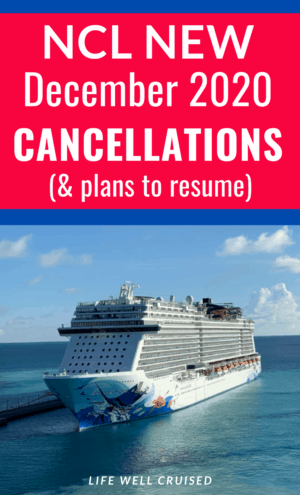 We will likely see other major cruise lines make similar announcements today or early this week.
You can read the full CDC document here or a summary of main points in this post: How Cruising Will Resume as the No Sail Order is Lifted (7 Important Points)
On a positive note, the new framework is a positive step forward and a pathway for cruises to resume safely in the current circumstances.
Has your cruise been affected by the December cruise cancellations and has this latest cruise news surprised you? Please let me know in the comments below.
Happy future cruising!
Ilana xoxo