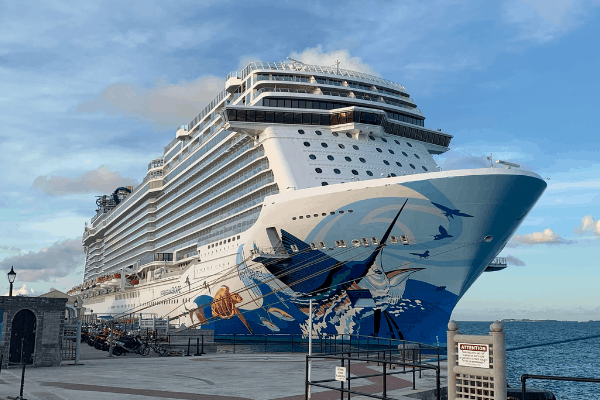 As the CDC no sail order was extended until October 31, this is the news many cruisers have been waiting for, or dreading.
Norwegian Cruise Lines has announced that they have suspended all cruises through November 2020. As well, it's important to note that cruises on Norwegian Star, Norwegian Spirit and Norwegian Dawn are cancelled through March 2021.
According the the NCL website, "Guests who had an active reservation on a suspended cruises in November 2020 through March 2021 will automatically receive a refund of their cruise fare in the original form of a payment for the amount paid within 25 days. Additionally, a 10% off coupon will be automatically added to the guest's account which is valid for one year from date of issue, and can be used for any Norwegian Cruise Line voyage embarking through 2022 and is combinable with any FCCs and all future promotions at time of booking."
Please contact the cruise line or your travel agent for information specific to your sailing, to discuss at your options.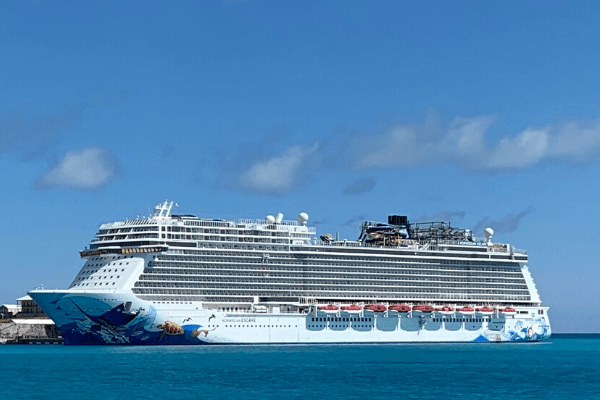 How will cruises sail safely when they restart?
All major cruise lines (through CLIA), have agreed to strict safety protocols to ensure passenger and crew safety on cruise ships, as well as in the ports of call they visit.
Over several months, the Healthy Sail Panel, a panel of experts in various fields, has been working on a plan to cruise safely and use the cruise ship's unique environment as an advantage.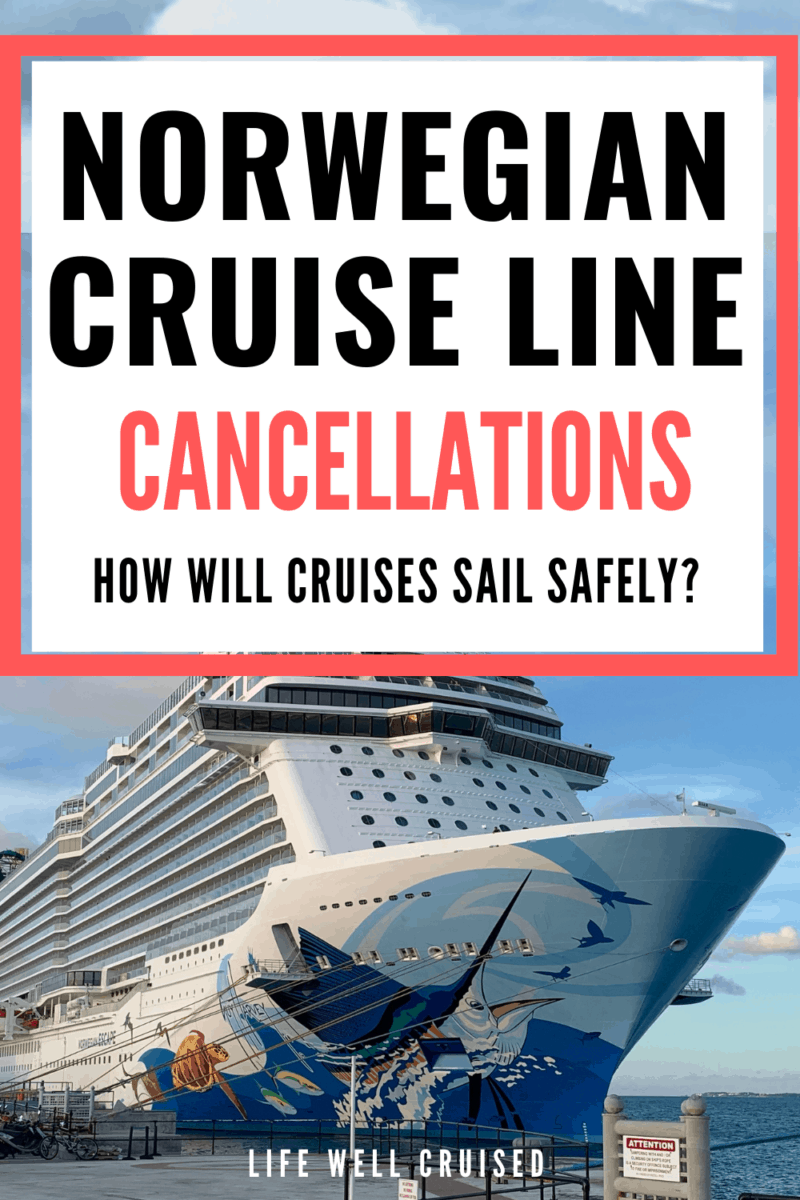 More information about the protocols and how this will affect your cruise vacation can be found in this article.
VIDEO: Latest cruise news including CDC no sail order information, Carnival cancellations and cruise line deployment changes
Has your cruise been affected by recent or past cancellations? Have you taken advantage of any Future Cruise Credits or Cruise with Confidence programs?
Please let me know your thoughts in the comments below.
Happy future cruising!
Ilana