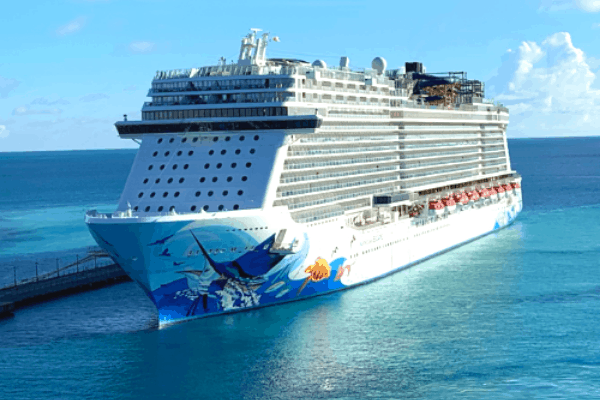 Exciting news for cruisers! Norwegian Cruise Line has announced a resumption of cruises beginning this summer. 3 cruise ships will be sailing.
The first ship to sail is the Norwegian Jade from Athens (Piraeus), Greece for 7 night Greek Isles cruises beginning July 25, 2021. Then, beginning August 7, the Norwegian Joy will sail from Montego Bay, Jamaica for 7 night Caribbean itineraries. A second option for Caribbean cruises is the Norwegian Gem sailing from Punta Cana (La Romana) beginning August 15.
This news comes a day after Frank Del Rio, President and CEO of Norwegian Cruise Line Holdings sent a letter to the CDC and submitted a proposed restart plan for the United States.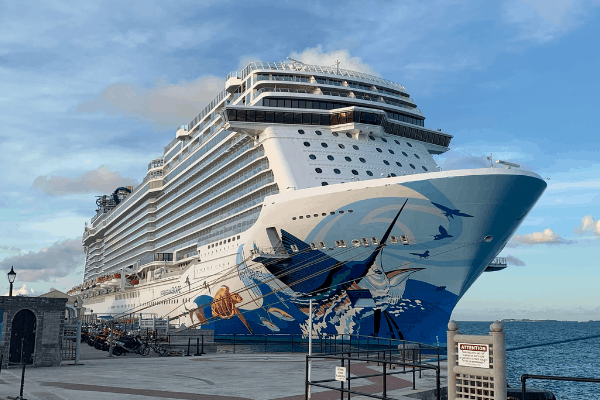 Will Cruise Passengers Need to be Vaccinated?
As part of the Norwegian Cruise Line's restart plan, all guests sailing through October 31, 2021 will be required to be fully vaccinated and tested prior to boarding.
Norwegian Cruise Line's President and Chief Executive Officer Harry Sommer spoke about this in a press release.
"We have been working diligently towards our resumption of operations, focusing on the guest experience with health and safety at the forefront. The growing availability of the COVID-19 vaccine has been a game changer. The vaccine, combined with our science-backed health and safety protocols, will help us provide our guests with what we believe will be the healthiest and safest vacation at sea."
Sommer continued, "All guests sailing aboard cruises with embarkation dates through Oct. 31, 2021 will be required to be fully vaccinated and tested prior to boarding our ships. Given the ever-evolving nature of the pandemic, the accelerating rollout of the vaccine, and the speed of scientific learnings, it is premature to make decisions about our health and safety protocols for cruises with embarkation dates beginning Nov. 1, 2021. We will continue to evaluate our health and safety protocols and rely on science and our expert council as we make decisions and evolve our policies and procedures."
Norwegian's Health and Safety Protocols
Norwegian Cruise Line has implemented a SailSAFE Health and Safety program, which includes measures such as having a fully vaccinated crew as well as passengers, testing and health screening on board, medical grade air filtration, increased sanitation measures and enhanced medical resources. As well, safety ashore being facilitated through collaboration with land based tour operator partners.
Protocols are expected to evolve and Norwegian will update it's information on it's website (sail safe).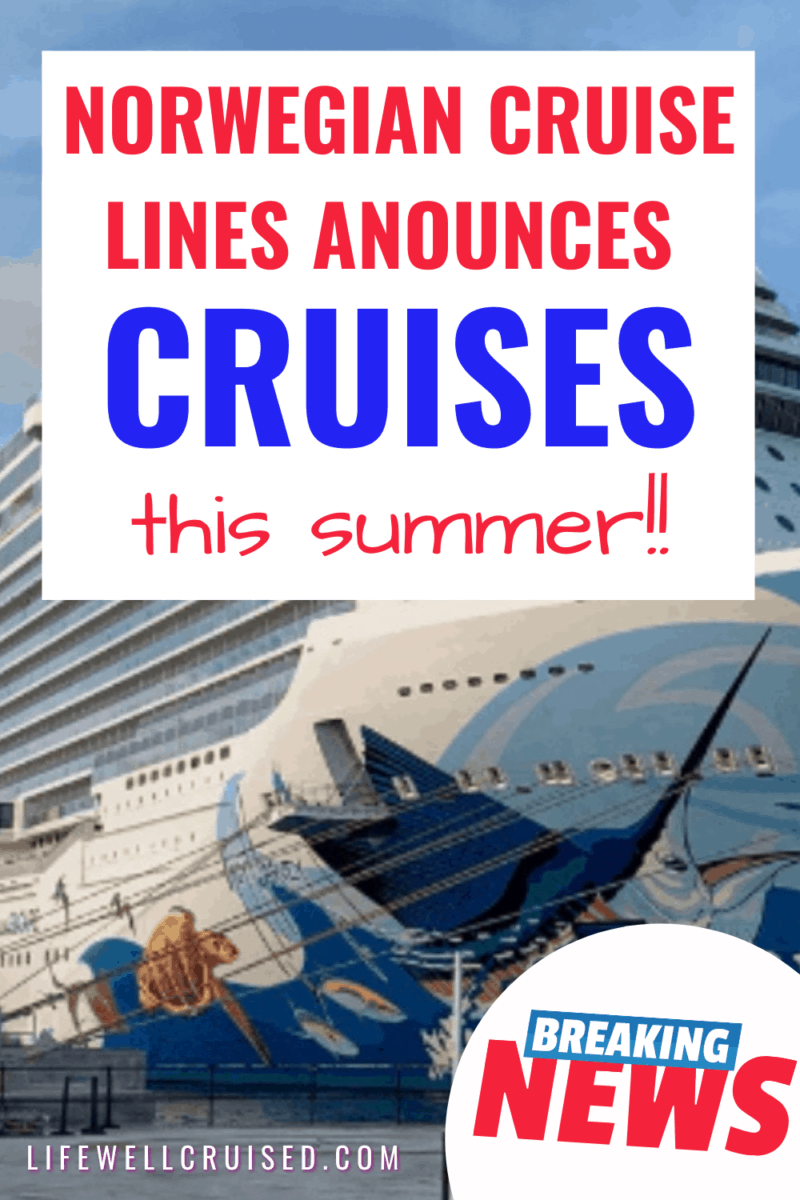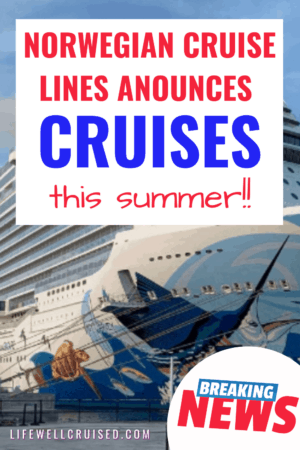 Norwegian's Peace of Mind Policy (updated)
Norwegian Cruise Line also extended its temporary Peace of Mind cancellation policy to guests sailing on cruises booked by April 30, 2021 with embarkation dates through Oct. 31, 2021.
Passengers have the flexibility to cancel their cruise 15 days prior to departure. Those who take advantage of the Peace of Mind policy will receive a full refund in the form of a future cruise credit which may be applied to any sailing through Dec. 31, 2022. In addition, final payment for all voyages with embarkations through Oct. 31, 2021, will require payment 60 days prior to embarkation versus the standard 120 days.
Cruising with Norwegian? Here are some posts you might enjoy reading next:
Norwegian Cruise Line Dress Code: What to Wear on a Freestyle Cruise
Norwegian Cruise Line Beverage Packages: What is Included and is it Worth it?
Norwegian Cruise Line's Free at Sea Perks Explained
Will you consider booking a Caribbean or Greek Isles cruise onboard one of these Norwegian cruise ships? Are you excited about a future cruise with Norwegian Cruise Line?