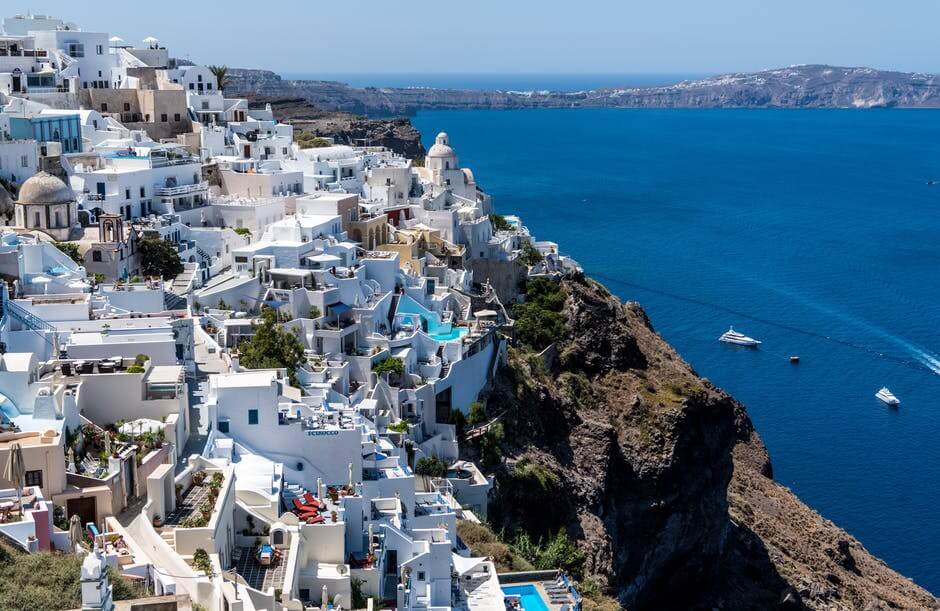 Tips cruisers need when traveling in the Mediterranean
I'm glad you're reading this because I so wish I had read an article like this before my Mediterranean cruise. Don't get me wrong, I had the time of my life. However, it would have prevented some of the mistakes I made and overall would have contributed to an even better travel experience. My Med cruise has definitely been my favorite cruise so far, but it really is so different from a cruise in North America and therefore needs some special attention.
Here are some quick and easy tips that will make a difference as you plan your Med cruise.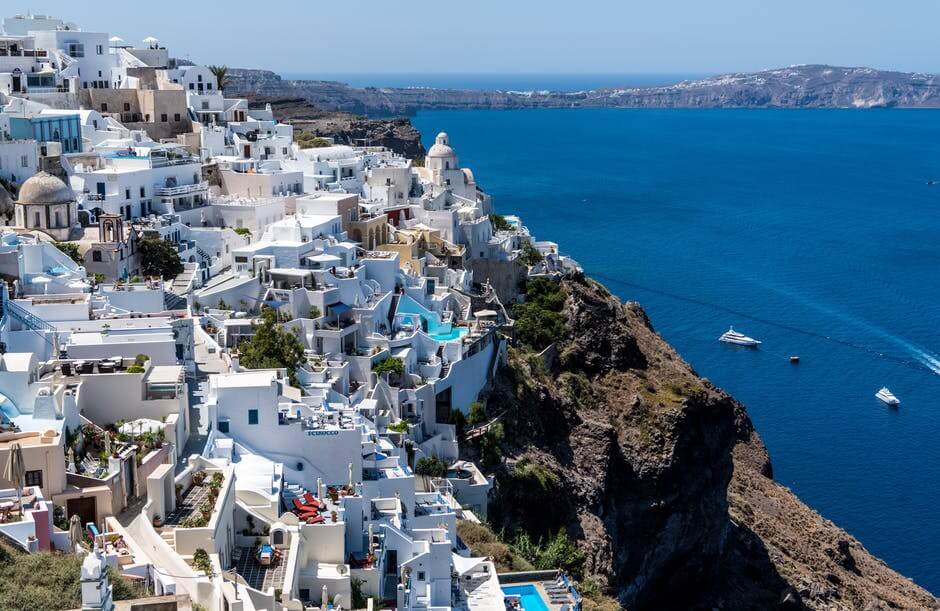 1. Fly into your port of departure at least 2 days prior to your cruise
We actually flew in one day early, thinking this would be enough. However if you're flying from the US or Canada, you are flying overnight and then losing several hours to the time change. Combine general travel fatigue and jet lag, and it's just hard to get the most out of your first European port. You might be leaving from Rome, Barcelona, Athens or Venice and these are all cities that are worth exploring. Give yourself 2-3 days to visit and acclimate prior to your cruise.
If you are starting and ending in different ports, take advantage and plan two or more sightseeing days at either end.
2. Become familiar with the local languages
Of course you really can't be expected to learn several new languages in a short time, however you can learn some basics like a few handy phrases. We made a poor assumption that just because we were heading to major tourist cities, that English would be widely spoken. Although we never had any problem being served, we would have communicated better with locals when we asked for directions and needed some guidance.
Had we made an effort to learn a little of their language, we would have demonstrated a respect for the culture and it would have been well received. We do speak a little French and noticed the difference when we communicated with shop owners and locals alike in France and I have vowed to never have this happen again. Language cheat sheets are now my friends! Rosetta Stone here I come ;-).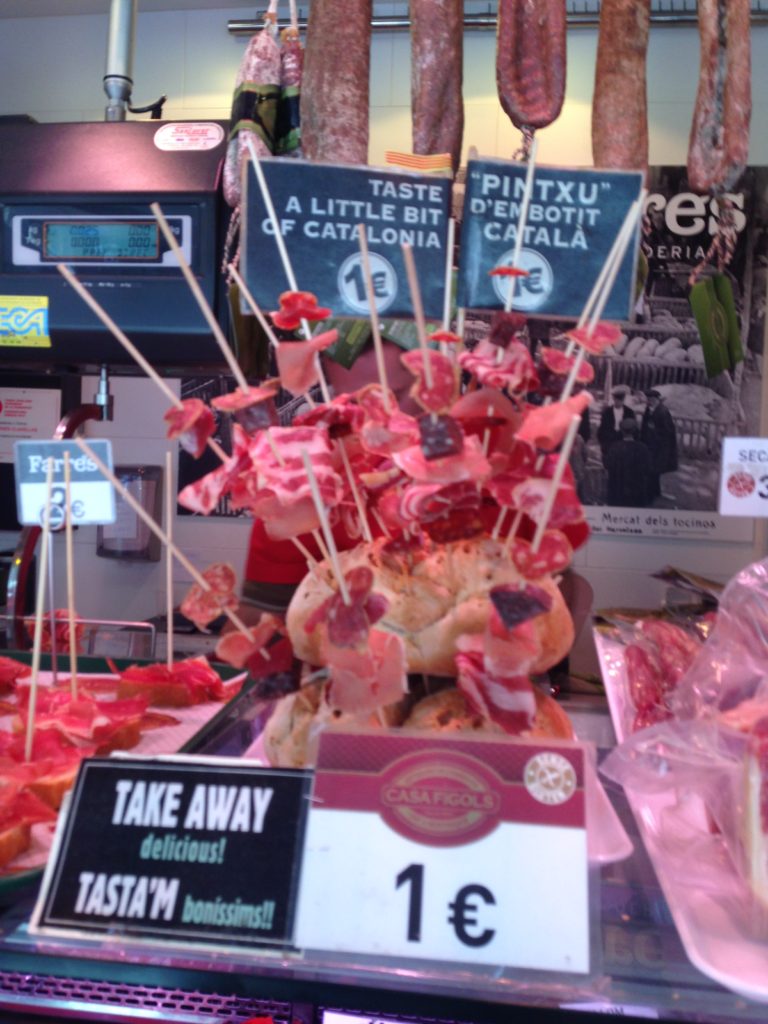 3. Research every cruise port
Research ports to know where you can DIY and where you can book small group excursions with others on your cruise. We were nervous travelers and relied on the cruise lines excursions almost exclusively. There are some definite advantages to this (like not missing the ship!). However not only would we have saved a lot of money but we would have had a better experience in some cities if we didn't have to tour with 50 other people and hear the guide speak on a headset.
You can find your fellow passengers online on Cruisecritic "roll calls" or on Facebook groups. Some cities will be easier to visit on your own than you may think (Athens, Barcelona, Cannes, just to name a few). Keep in mind however that in European trains are notorious for impromptu strikes and some cities are quite far from the ship port, so you do have to be careful when you go on your own.
4. Do enjoy the local cuisine and wine
We figured this out very quickly! While on Caribbean cruises we tend to eat and drink very little off the ship and plan our day so that we can return to have a late lunch or afternoon snack. The fact is that on a Caribbean cruise we aren't really particularly enticed to eat off the ship, although we have been know to grab a plate of nachos with a beer or frozen drink at Senor Frogs or the like.
However, in almost every port in Europe, it is well worth stopping and enjoying. Yes, actually savoring the incredibly fresh and flavorful food and wine. Budget accordingly with both money and time and enjoy fresh croissants, gelato, pizza and more (wine, did I say wine?).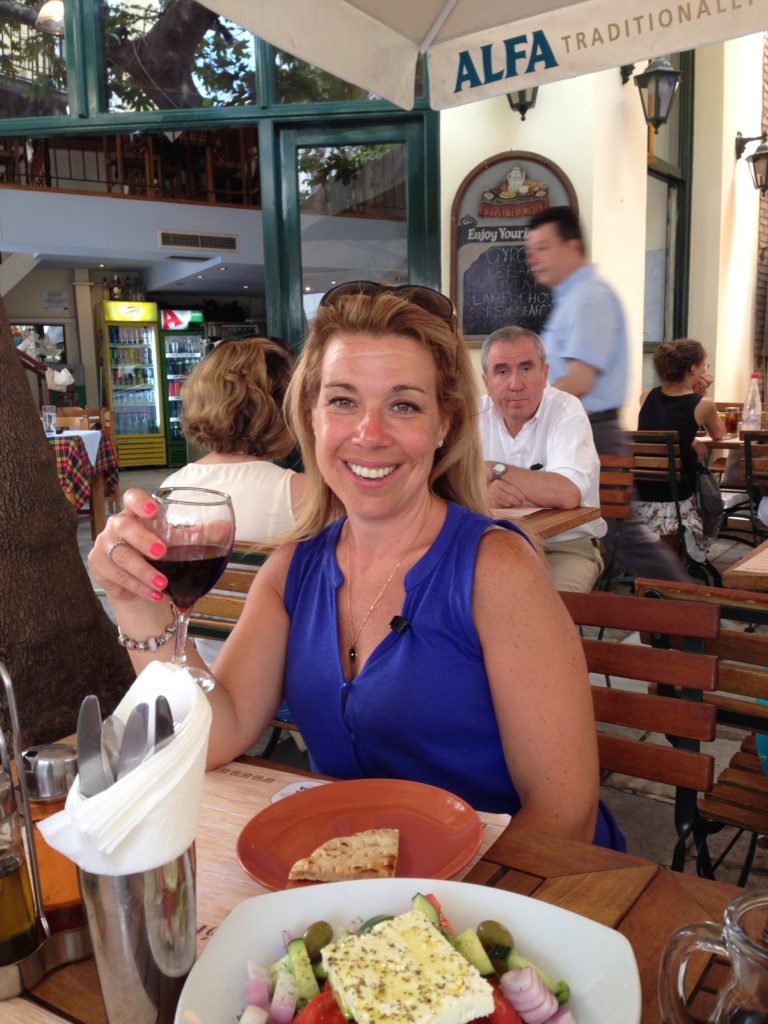 5. Check your cruise itinerary to see how long will you be in each port.
Do take a close look at the cruise itinerary to see how long you will be in each port. Some cruise ships may only offer 4-5 hours in a port, while others have a stay of 9-10 hours or even overnight. In our case we had a fabulous itinerary where we had nice long days in each city. I know that more time in a city is a valuable commodity and the longer the stay the better!
What do you think? Have you planned your Mediterranean cruise? I would love to hear what you think and know about your experiences. Please leave a comment below.
Ilana xoxo
Recommended posts:
30 Cruise Cabin Hacks Every Cruiser Needs to Know
21 Essential Things to Pack in Your Cruise Carry-On
31 Cruise First Aid Kit Essentials You Need to Have
20 Cruise Packing Tips all Cruisers Need