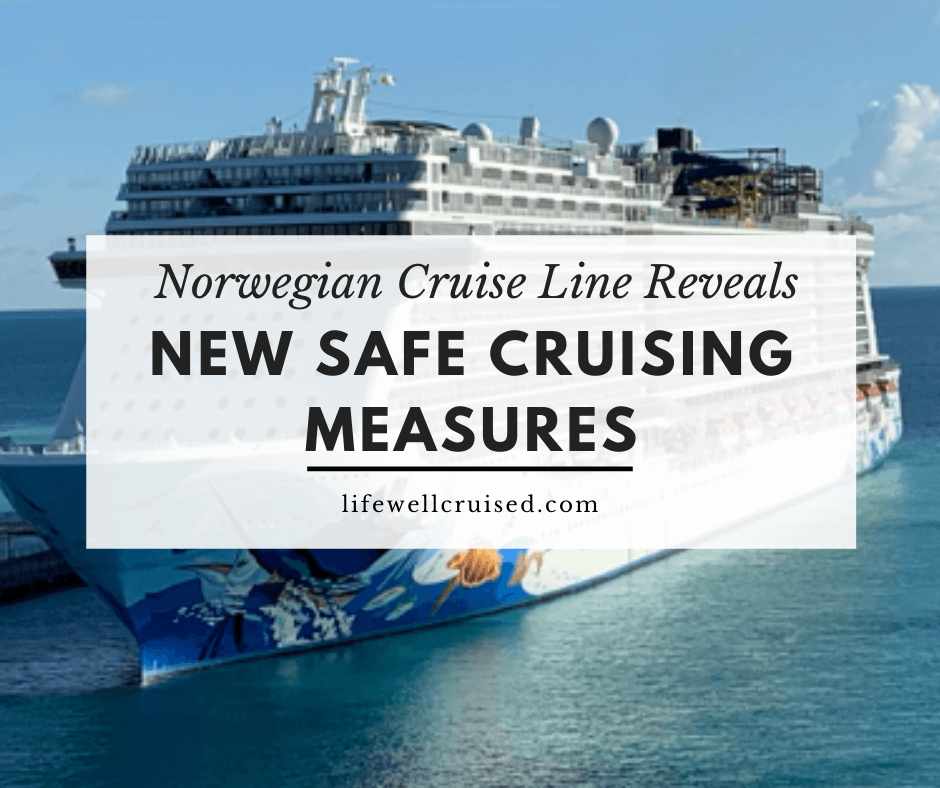 NCL's Plan to Start Cruising Again: New Protocols
In exciting news, Norwegian Cruise Line released new health and safety measures for when cruising will resume.
As explained on the NCL website, the cruise line has been working closely with the CDC on stringent protocols and safety measures which will be implemented across the fleet.
I am very happy with what I see from the measures and protocols so far, however Norwegian Cruise Line points out that they are committed to passenger and crew safety and there is even more to come.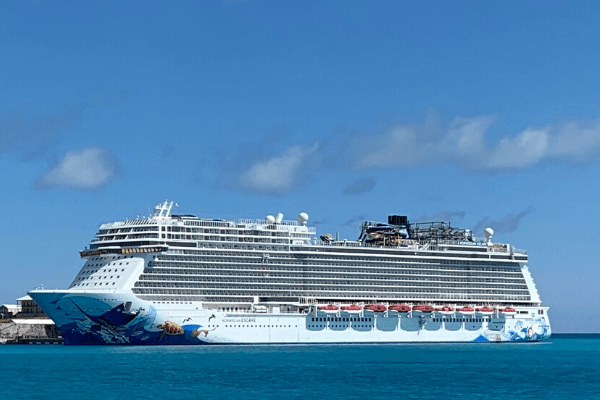 NCL's Enhanced Health and Safety Protocols Consists of 6 New Measures
1. New Air Filtration System
Norwegian Cruise Line will be installing medical grade H13 Hepa filters which will remove 99.5% of airborne pathogens on the cruise ship, ensuring the air passengers and crew breathe is clean.
2.Enhanced Screening Protocols
There will be enhanced health screenings for both passengers and crew, and there will be much more monitoring for potential health issues, as a preventative measure.
For passengers, there will be a pre-embarkation health screening and those considered at risk will undergo additional screening. Touchless temperature checks will be done prior to embarkation as well as upon return from ports of call and at other times during the cruise.
Recognizing the importance of crew health, there will be temperature checks several times a day as well as rigid sanitation protocols. They've addressed the pre-employment medical examination process, by enhancing their protocols and screening. They are also looking into testing capabilities on board the cruise ship.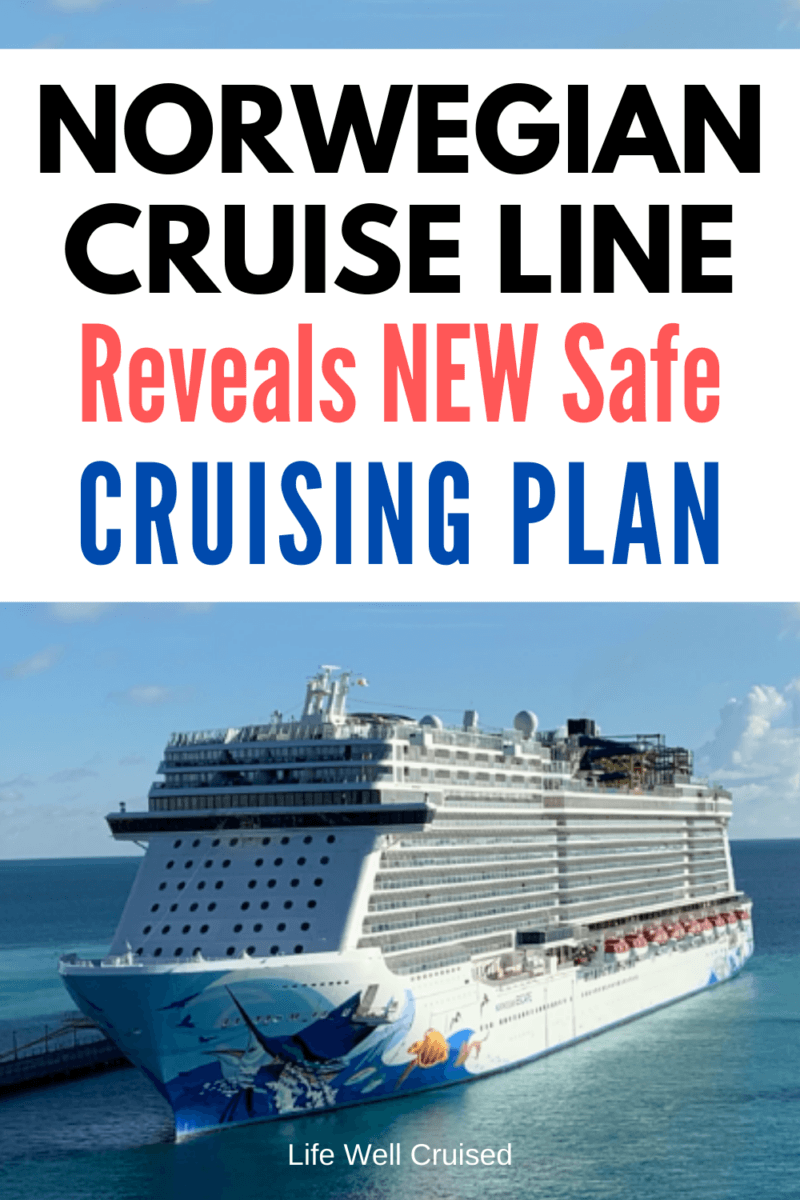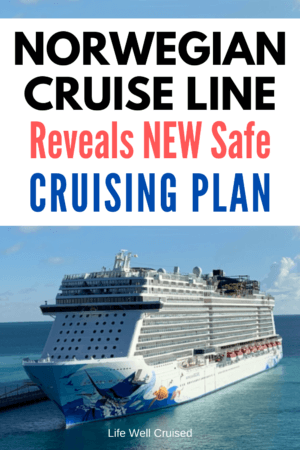 3. Increased Sanitation Measures
All Norwegian Cruise Line ships will be cleaned and disinfected thoroughly before every cruise voyage. NCL has developed their company protocols in partnership with the Center for Disease Control's Vessel Sanitation Program. Onboard the cruise ships, public areas and staterooms will be cleaned and disinfected at a higher frequency as well as with the use of Electrostatic Spray Technology.
There will be HOCI fogging of cruise cabins and public areas. Interestingly, as explained by NCL "(HOCI) Hypochlorous acid is a non-toxic, powerful oxidant that effectively kills bacteria, spores, and viruses. It is natural and safe to use in open areas since it is comprised of natural elements such as water and salt, and electric charge."
There will be a high frequency of cleaning for high touchpoint and high traffic areas around the cruise ship.
There will now be full-service buffets, where crew will serve guests, and this will include beverage stations.
Guests will be highly encourages to wash hands frequently as well as use hand sanitizers placed around the ship.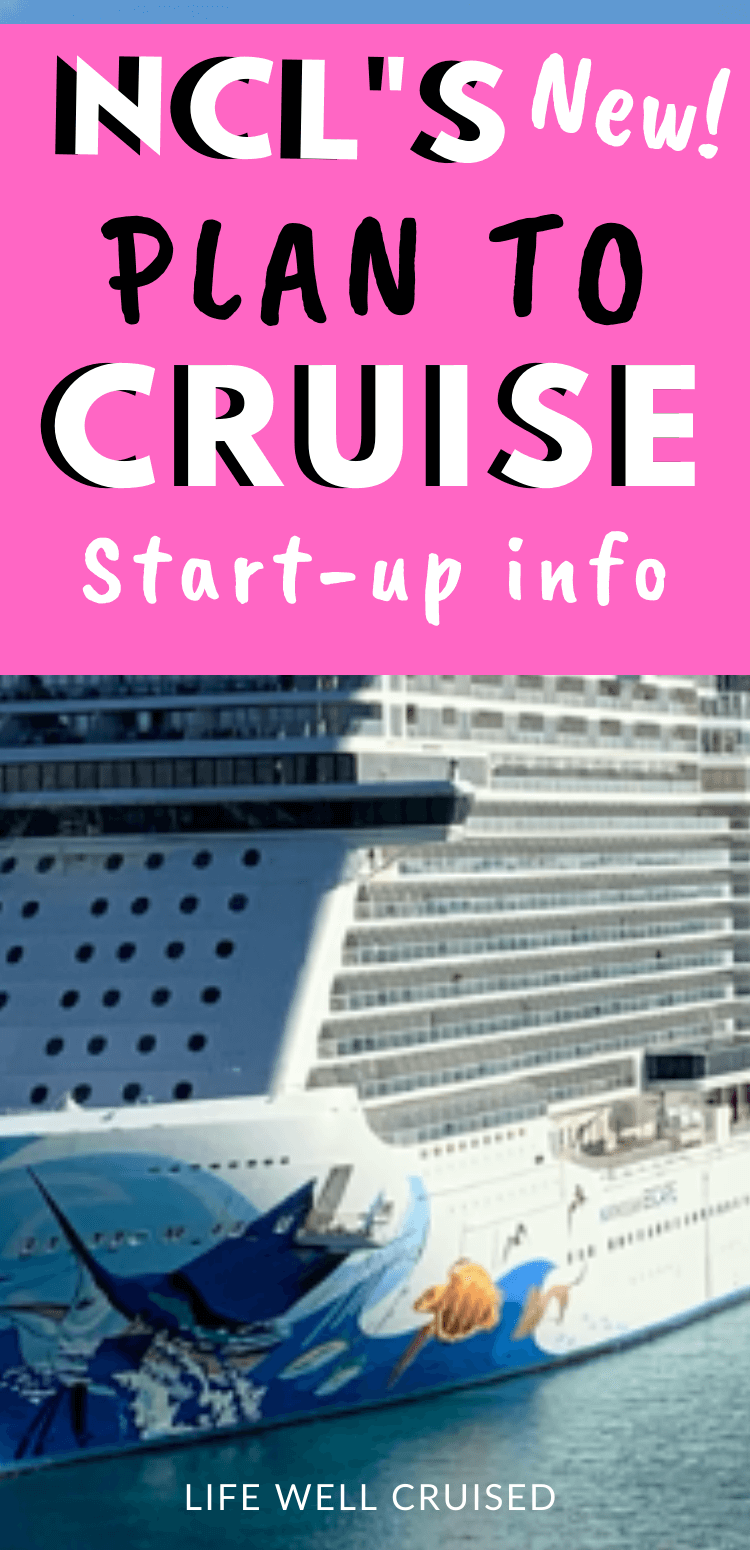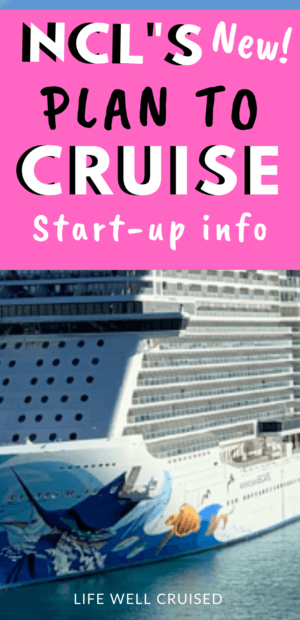 Are you subscribed to
Life Well Cruised on YouTube
? We share cruise news, cruise tips and cruise vlogs and would LOVE to have you in our community 🙂
Final thoughts: Norwegian Cruise Line Reveals Plan: NEW Cruise Health and Safety Measures
These new enhancements are amazing – I'm especially happy to be hearing about the air onboard being addressed, as well as crew safety and health.
The cruise industry is vibrant and innovative, and as cruisers know, has always been a safe way to travel. As I mentioned in this post, How Will Cruising Change, Recover and Restore Cruisers' Confidence Once Again , I believe that out of difficult situations, positive changes can come. I think this is the beginning of a new, more confident age of cruising as cruise lines are adapting and creating safer environments for all.
Have these health and safety measures addressed your concerns? What other changes can you foresee? Please let me know in the comments below.
Happy cruising!
Ilana xoxo