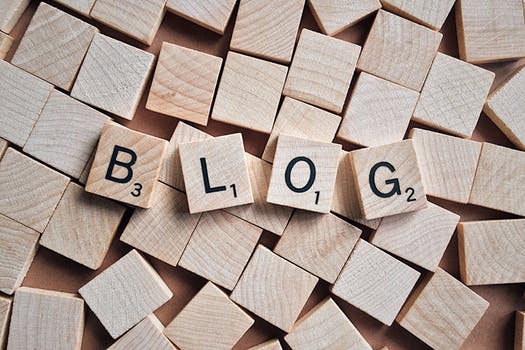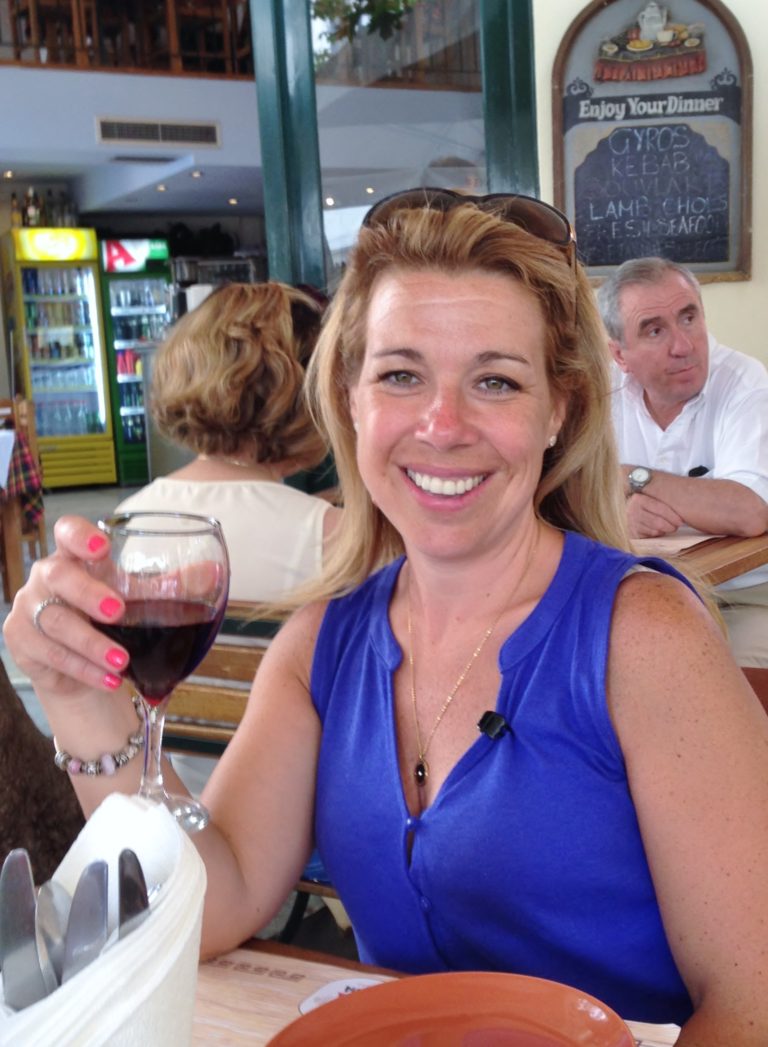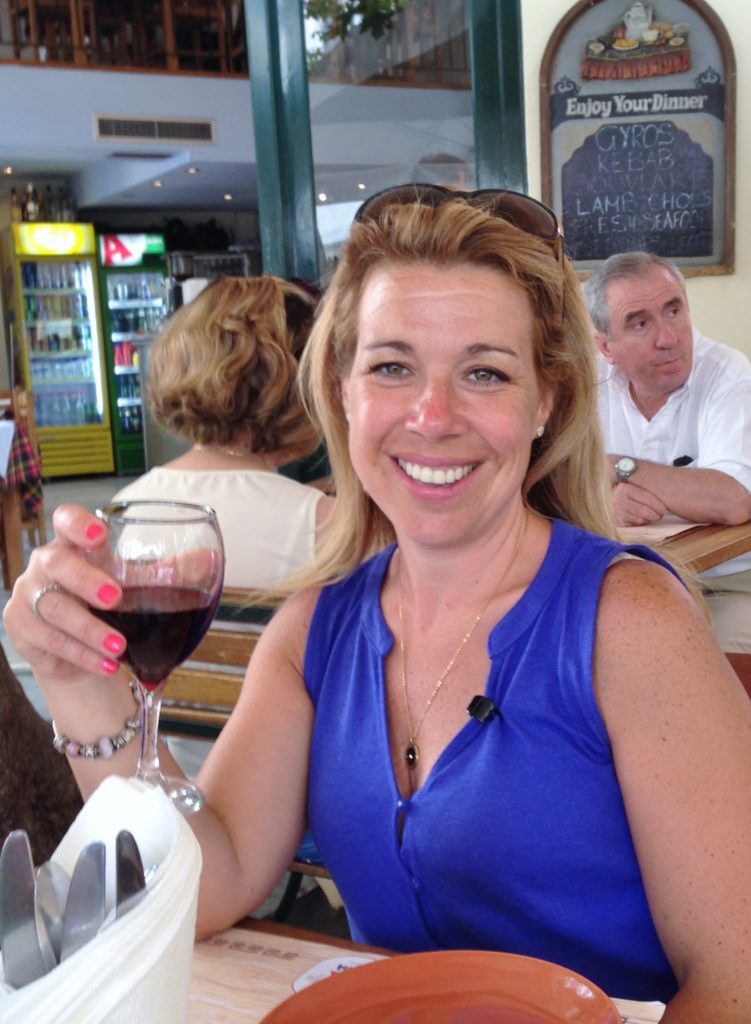 Welcome to Life Well Cruised, my little part of the internet where I will be sharing some of my cruising stories, but more importantly, a lot of useful cruise and travel information. There will be reviews, photos and articles on my favorite subject (and probably yours too!) cruising!!
As you can see, my site is a work in progress and I can confidently say, it will improve as I learn and just do this!
If you are a new cruiser, wonderful! I love the enthusiasm of newbie cruisers – you are really the best! It is so much fun to learn about the ship, what to expect from check in, what to do on the first day, and research all you can and still get on the cruise not totally knowing what to expect. As a seasoned cruiser, I am envious.
However, I still love to learn new things as I travel by Cruise. If you are already "well-cruised", you will find kinship here! I love to talk ports, excursions, food and drink and more. Cruising is always changing and evolving, and as much as the "basics" stay the same, there are constantly new things to discover both on the ship and beyond.
What's coming up on the horizon that's new and exciting? I love the texting apps now available on cruises, even though they certainly aren't perfect. Beverage packages that are a "perk"? Love, love, love! I will compare a couple of popular ones. The Fall of traditional dining and the pros and cons of "open dining" – what can you expect on different cruise lines? River cruising – is that next for you? These are all topics coming soon.
Thanks for joining me! Please let me know what you would like to see in terms of articles and information. I'm happy to get suggestions and look forward to hearing from you. Please leave a comment below.
Ilana xoxo