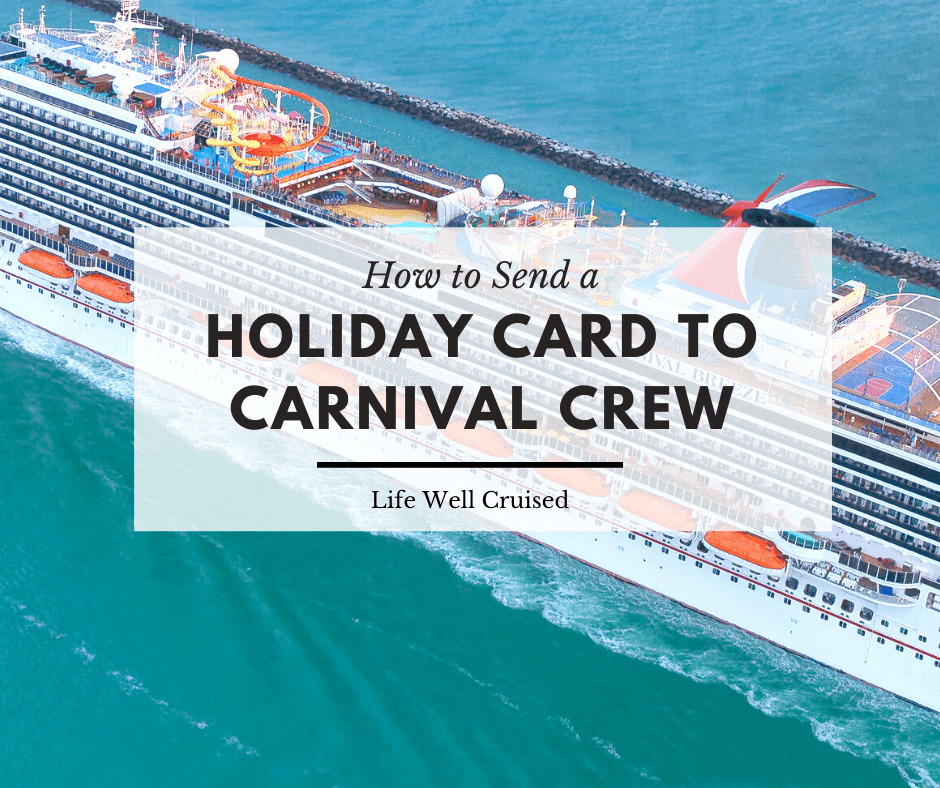 Send Holiday Cards to Carnival Crew Members this Year
The Holidays are a time that many of us spend with our own families and loved ones, whether on a cruise or at home. However, crew working on cruise ships during the Holiday seasons, are away from their own homes during the time.
Sending a Christmas or Holiday card to those crew members is a beautiful tradition, that began in 2020 during the pause in cruising. According to Carnival brand ambassador John Heald, over 10,000 people sent thoughtful Holiday cards to Carnival crew members last year.
This year, they have a bigger goal and challenge – 25,000 Christmas and Holiday cards to ensure every crew member receives a card.
Would you like to send a Christmas card to Carnival crew member?
Here is an excerpt from the message with instructions that John Heald shared on his Facebook page:
"Starting today then I will ask that you begin to mail in the cards to the address below. You can send in as many as you wish and please just send the cards, please do not put anything else inside them.
Also, if you are sailing between now and the holidays you can take them directly to the ships and place them in a special box which will be located in the atrium. These are not addressed to any specific crew member and I know how thankful they will all be to see that you are thinking of them during a time when they will all miss their families more than ever.
Thank you again for proving we are all part of the CARNIVAL FAMILY."
The address to send Christmas and Holiday Cards:
Carnival Crew
c/o Carnival Cruise Line
3655 NW 87th Avenue
Miami, Florida 33178
ATTN: Operation Happy Holidays
Here's the full post on John Heald's Facebook page from November 3, 2021. He encourages everyone to share to spread this message which will surely be so special for the Carnival Crew!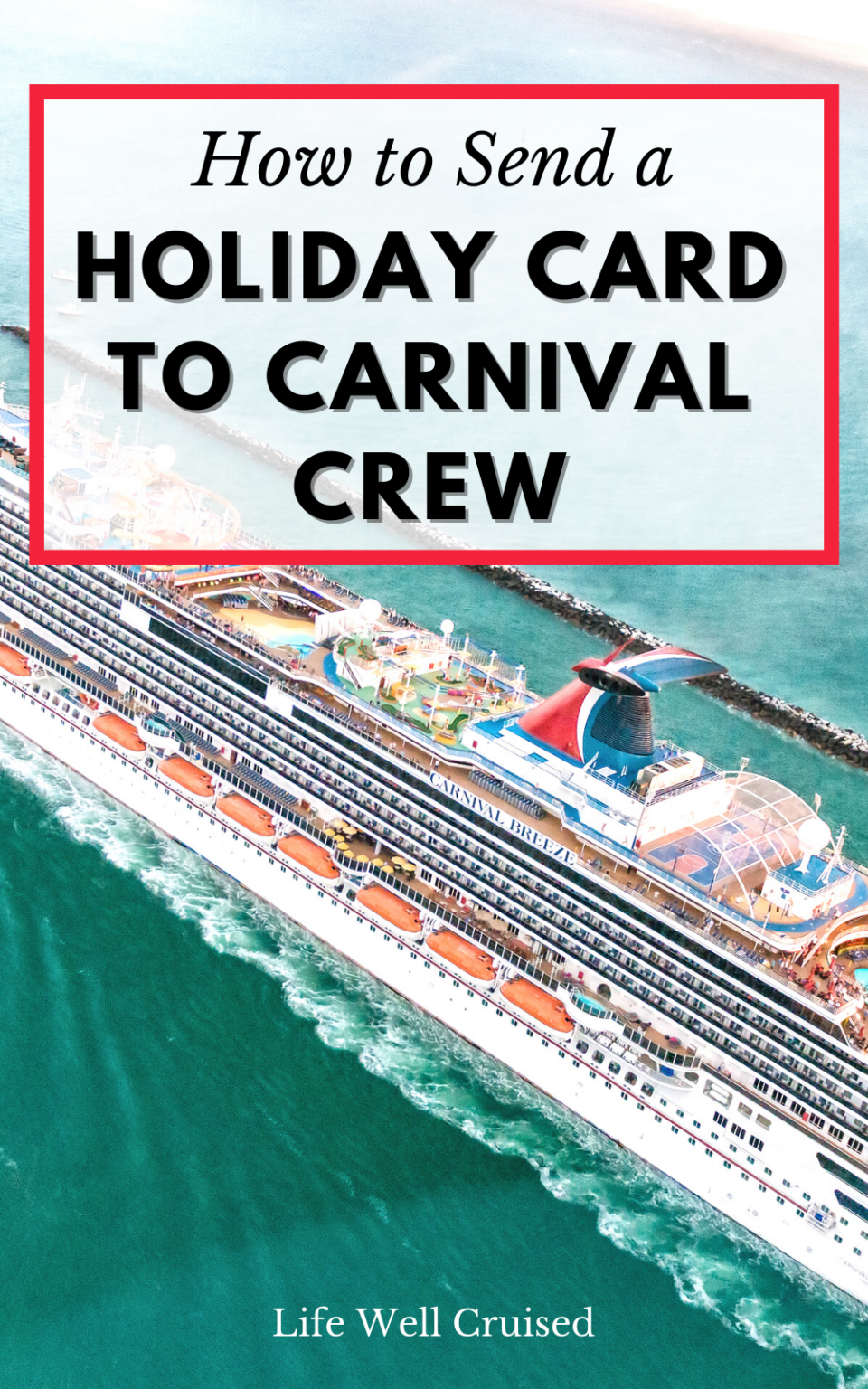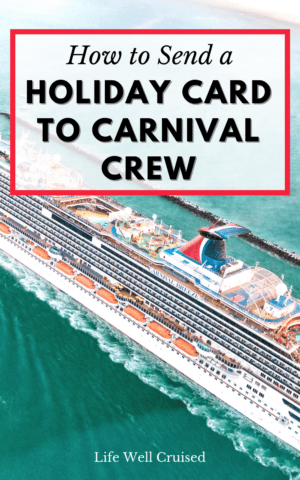 Get The Ultimate Cruise Planner
Regular price: $27 Now just $17!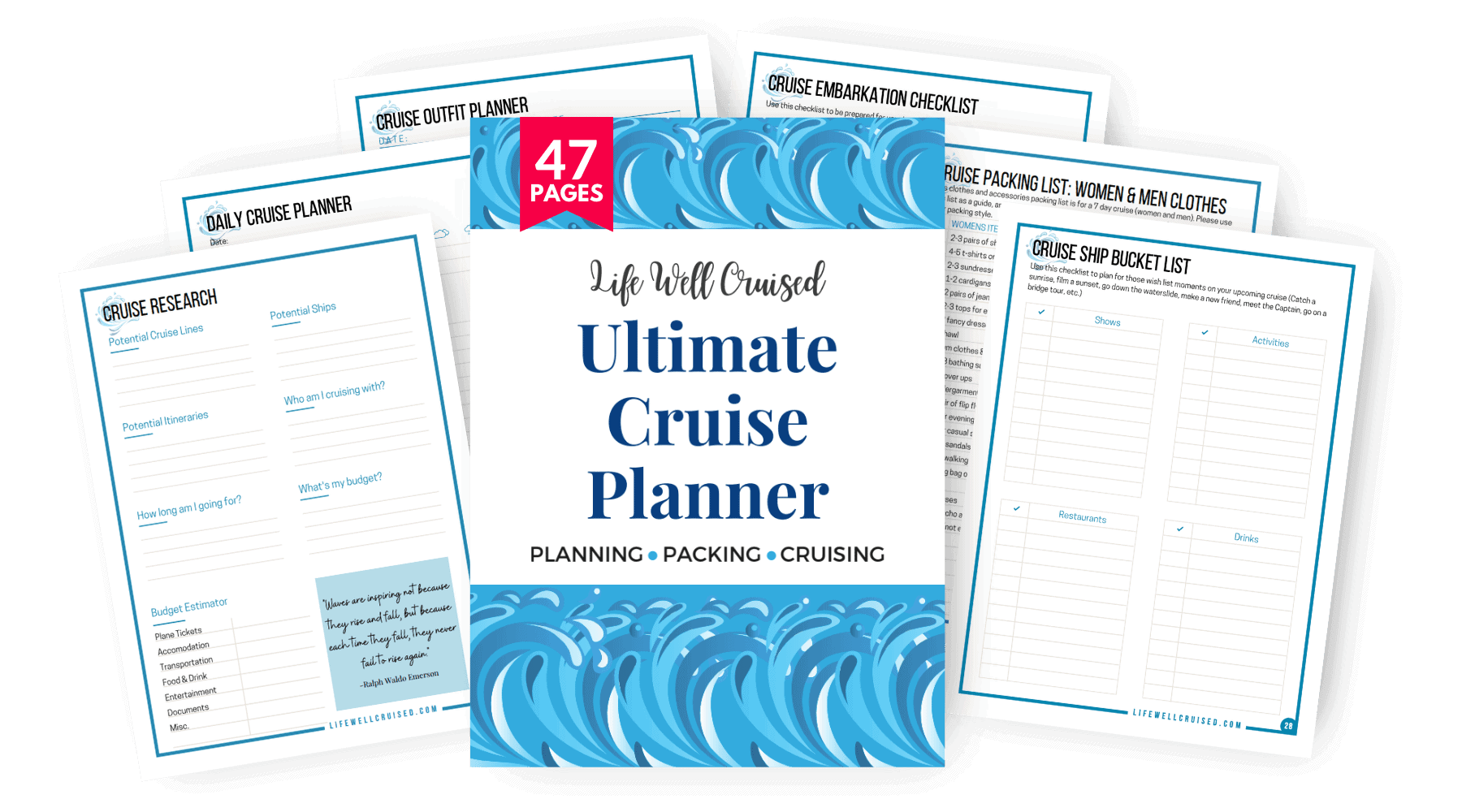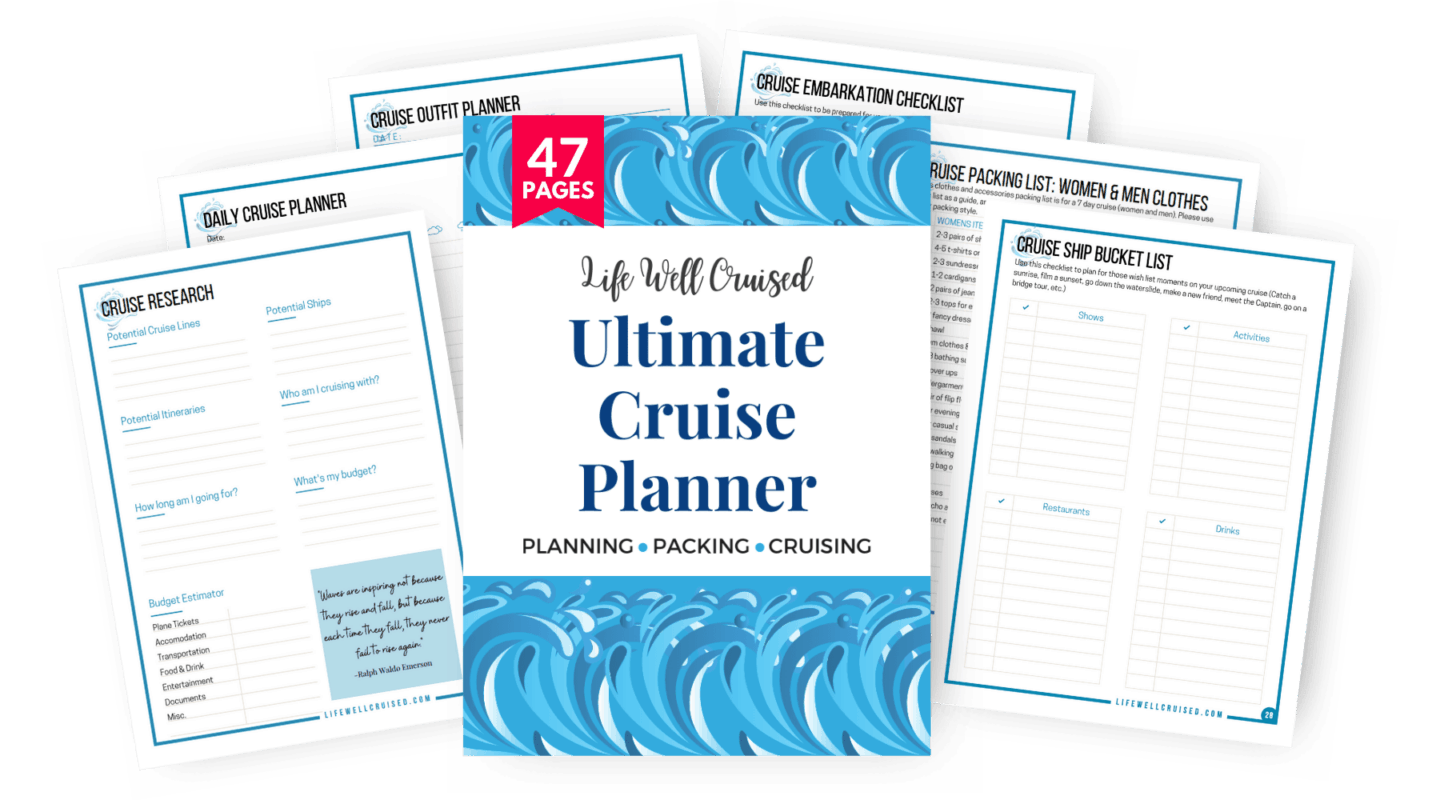 Planning a Cruise? Here are some popular & helpful posts:
50 Most Recommended Amazon Items to Bring on a cruise
How to Have a Perfect Cruise Embarkation Day
What to Pack for a Caribbean Cruise (with packing list)
30 Cruise Cabin Hacks Every Cruiser Needs to Know
21 Essential Things to Pack in Your Cruise Carry-On
How to Book a Cruise for the First Time
Will you be sending a Carnival crew member a Holiday card or cruising with Carnival over Christmas this year? Please let me know in the comments below.
Happy Cruising!
Ilana
P.S. If you found this helpful, please don't keep it to yourself ;-). Please share on Facebook or PIN to your favorite Pinterest board (share buttons at the top). Thanks so much!
Let's connect:
Join me on Facebook at Life Well Cruised
Join me on YouTube at Life Well Cruised
Join me on Pinterest at Life Well Cruised
Join me on Instagram at Life Well Cruised