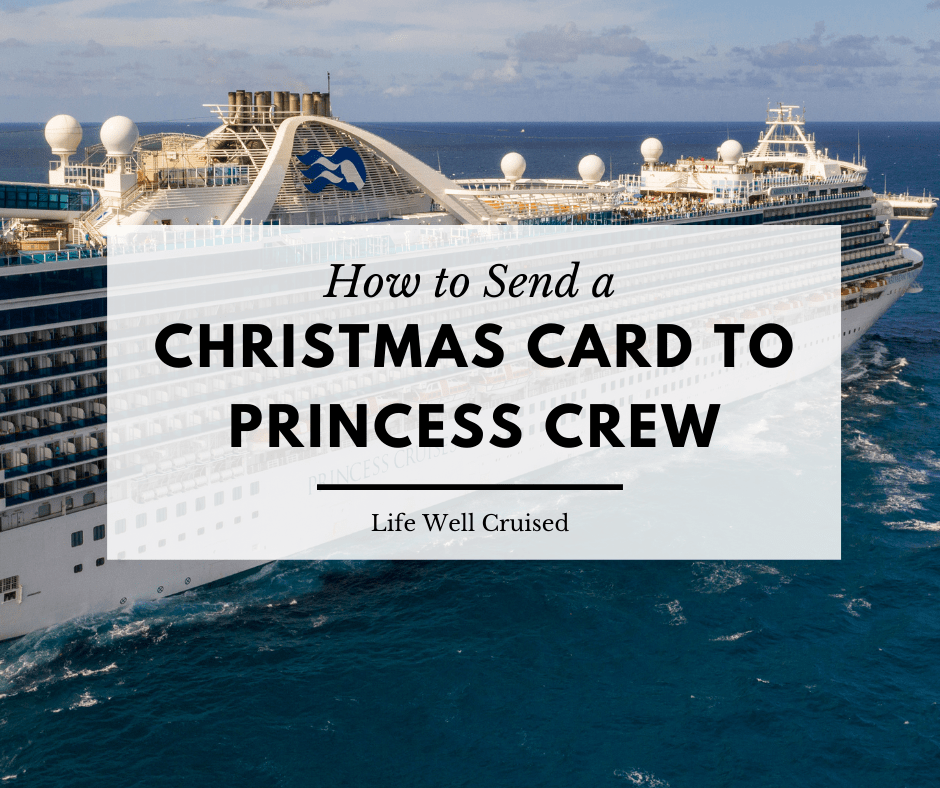 Send Holiday Wishes and Seasons Greetings to Princess Crew Members
Princess Cruises is encouraging cruise passengers to send Christmas and Holiday cards with inspiring messages for a bright New Year ahead.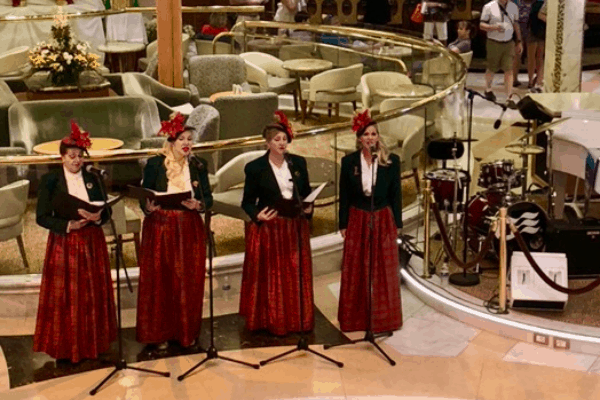 How to Send a Holiday Card to Princess Crew Members
Send your best wishes and season's greetings to Princess Crew
Princess Cruises – Project Cheers to the New Year
Send your season's wishes to our crew! Our teammates represent many cultures and celebrate the holidays in different ways – so your cards can offer inspiring messages for a brighter new year ahead.
Please address your cards to, "Dear Princess Teammate." Cards must be received by December 16, 2020, and only flat envelope cards will be accepted.
Mailing address: Princess Cruises 24305 Town Center Drive Santa Clarita, CA 91355
Attn: Project Cheers to the New Year
Please PIN to save to Pinterest
Final thoughts: How to Send a Christmas Card to a Princess Crew Member
2020 has been tough, especially for cruise line crew and seafarers. Let Princess crew members know that there are brighter days ahead in 2021. We will see a return to cruising and enjoy good times with our friends, family and crew members who make all the difference!
Send Princess crew members a card with an inspiring message for Holidays and new year ahead. The more the merrier!
Do you have a Princess Cruise planned for the New Year? Feel free to leave your thoughts about the wonderful Princess crew in the comments below.