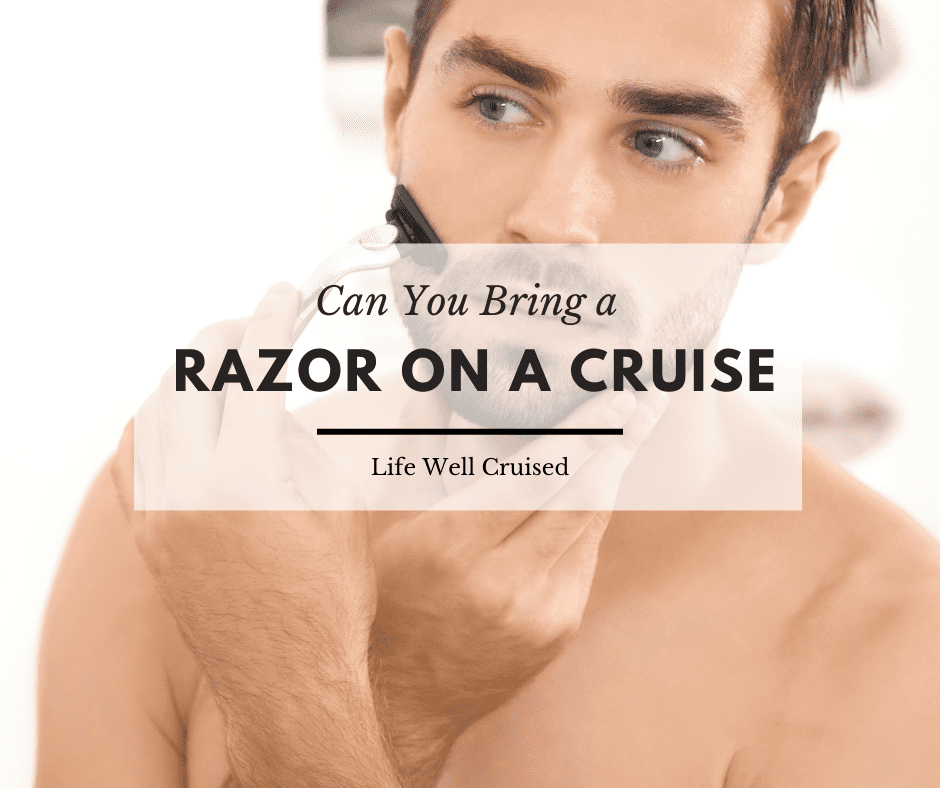 Are you going on a cruise and wondering if you can bring a razor on board? Sharp objects, knives and scissors are not permitted on cruise ships. However, personal grooming items are allowed on cruises.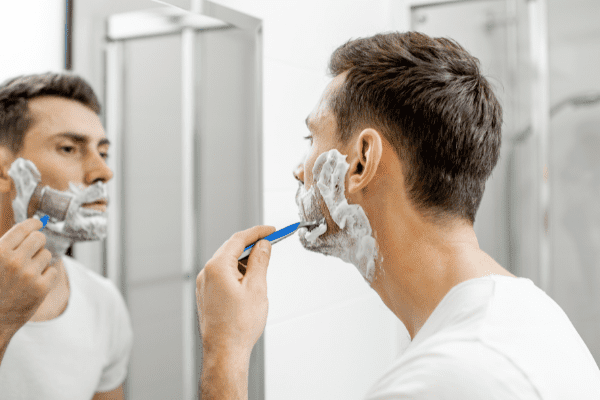 Can I Bring a Razor on a Cruise?
You can bring a safety razor on a cruise. Cruise lines have lists of prohibited items on their websites, which includes knives, sharp objects, straight razor blades and open razors. However, you can bring personal grooming items, including a safety razor and cartridges. If you are using disposable razors, these are acceptable.
This post contains affiliate links which means if you click and buy that I may make a commission, at no cost to you. Please see my disclosure policy for details.
As an Amazon Associate I earn from qualifying purchases.
Here are a few cruise line policies, from their websites
Royal Caribbean
In Royal Caribbean's prohibited items list, it states that "personal grooming items such as safety razors are allowed. Scissors with blade length less than 4 inches are allowed" as well.
Carnival Cruise Line
Carnival Cruise Line states that knives, scissors and open razors are prohibited.
Norwegian Cruise Line
Norwegian Cruise Line's list of prohibited items states that open razors are not allowed.
Personal Grooming Items
Cruise line allow you to bring personal grooming items, including electric shavers, hairdryers, curling irons and hair straighteners.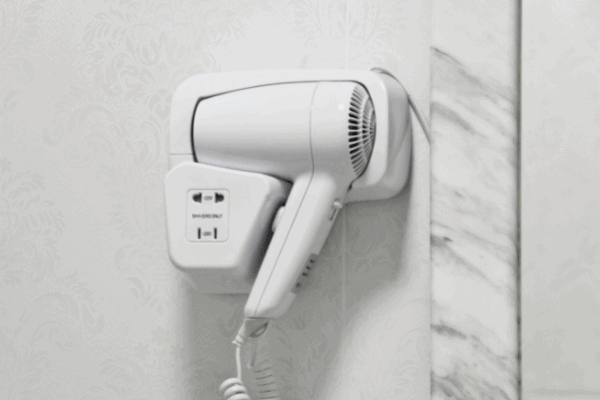 More Prohibited Items on Cruises
There is a fairly exhaustive list of things that are prohibited on cruise ships, and some may be surprising.
You can find a list of what you can't bring on a cruise, in these posts:
33 Prohibited Items You Can't Bring on a Cruise
10 Things Not to Pack for a Cruise
Can You Bring a Power Strip on a Cruise? Which Power Bars Are Allowed
Do Cruise Ships Provide Hair Dryers? (should you bring your own)
Do Cruise Ships Provide Irons and Ironing Boards to Guests? (by cruise line)
Get The Ultimate Cruise Planner
Regular price: $27 Now just $17!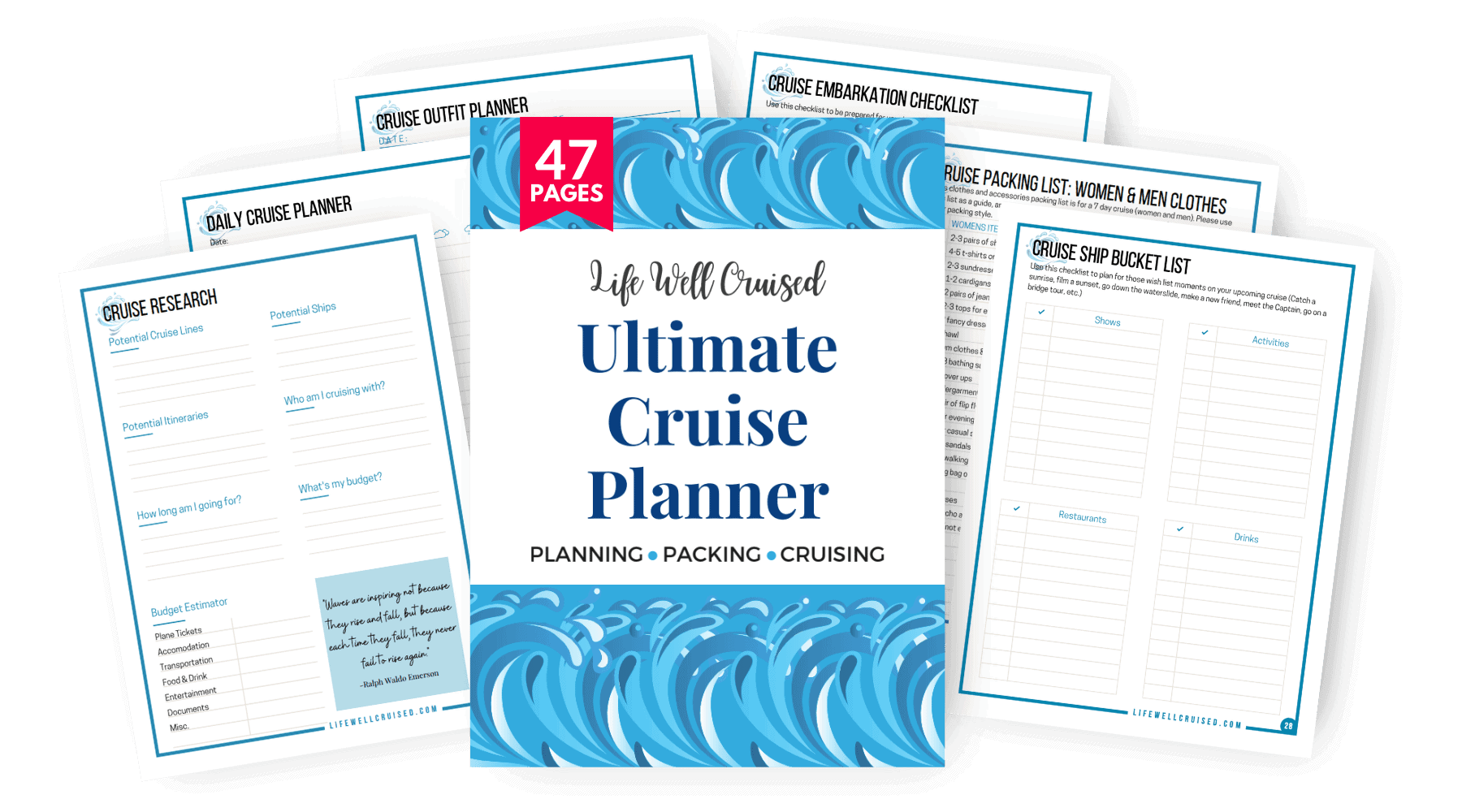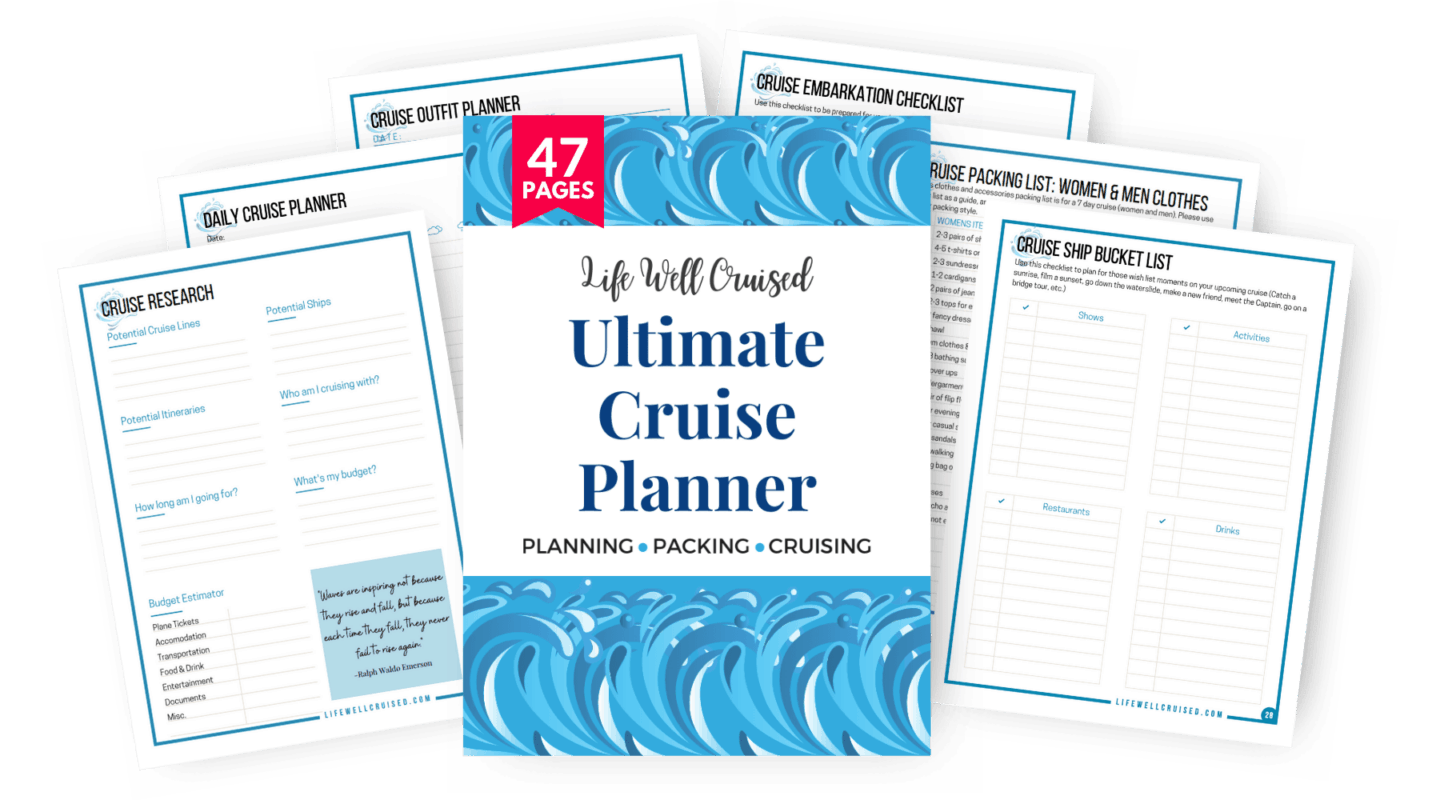 Video: Prohibited Items You Can't Bring on a Cruise Ship
Related & Popular Posts
P.S. If you found this helpful, please don't keep it to yourself ;-). Please share on Facebook or PIN to your favorite Pinterest board (share buttons at the top). Thanks so much!
Let's connect:
Follow me on Facebook at Life Well Cruised
Follow me onYouTube at Life Well Cruised (Vlogs and cruise tips)
Follow me on Pinterest at Life Well Cruised
Follow me on Instagram at Life Well Cruised