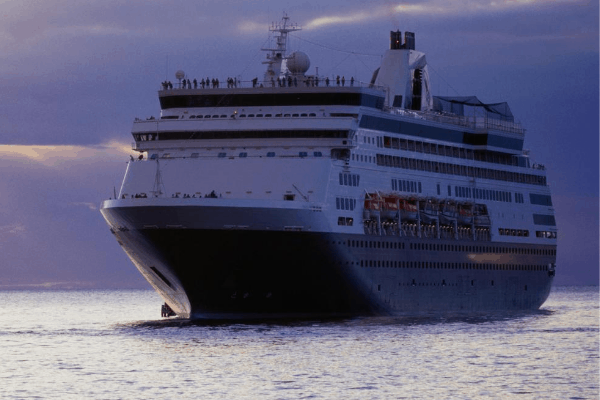 During the last week or so, I've been asking myself this question.
Did cruises start up too soon?
Now, just to clarify, I'm talking about cruise ships that have started up in Europe, and even in Alaska which were visiting cruise ports. These are smaller cruise ships with a reduced passenger capacity.
Despite this, there have been some outbreaks on several cruise ships.
In my research, I saw that the situations were somewhat different.
Some cruise lines followed protocols and managed well under the circumstances. While in one case, so many things seem to have gone wrong, that it's more serious.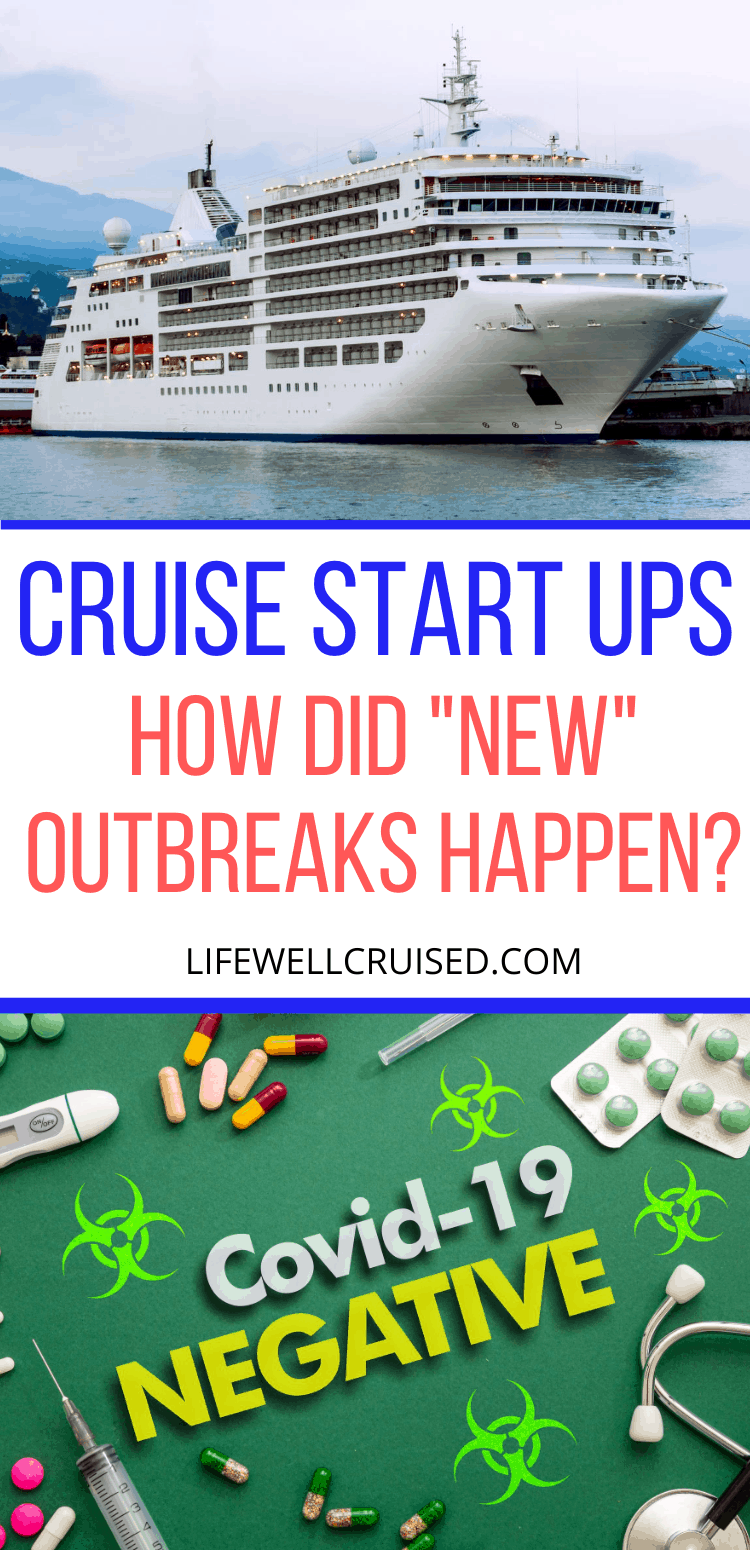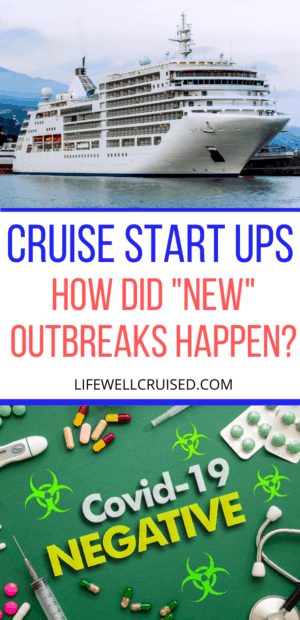 In the video below, I explain how Hurtigruten ended up with over 40 crew and 20 passengers (60 plus total) testing positive – with details as to how this serious situation unfolded.
I'll also share the interesting information of how other cruise lines, despite not the best circumstance, got it right overall.
So, is it too soon for cruises to resume?
You be the judge…
More posts about future cruise start ups:
10 Major Changes that Are Both Temporary and Permanent
5 Frequently Asked Questions about the Cruise Shutdown
How Cruising Will Recover and Restore Cruiser Confidence Again
4 NEW Passenger Guidelines for Safer Cruising
NCL's 6 Cruise Safety Measures
Happy future cruising!
Ilana xoxo
P.S. If you've enjoyed this, please don't keep it to yourself ;-)! Please share it on Facebook or save for later on Pinterest. Thanks so much!
Let's connect:
Follow me on YouTube at Life Well Cruised
Follow me on Facebook at Life Well Cruised
Follow me on Pinterest at Life Well Cruised
Follow me on Instagram at Life Well Cruised