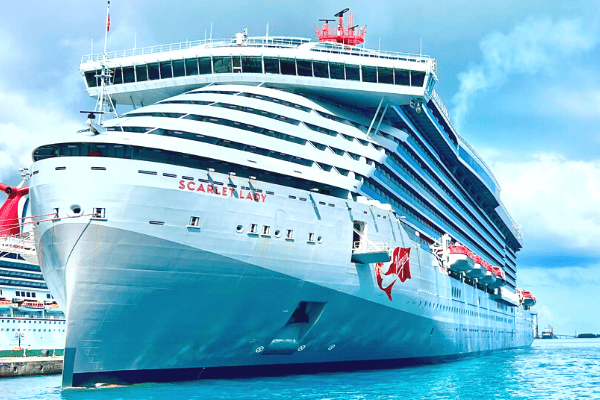 If you love kids as much as I do, but may not always want to cruise with them, then you'll likely resonate with Virgin Voyages' new campaign "Virgin Voyages Says No Kids on the Ocean".
Normally, I don't share cruise "commercials", but this creative campaign is too fun not to!
Virgin Voyages is an adult only cruise line, with a cruising experience designed for travelers 18 and up. As you'll see in this Virgin Voyages campaign, adults may love a break from the kiddos, but the kids are NOT in agreement.
This 80s style power ballad "Virgin Voyages Says No Kids On The Ocean" is sure to bring you a smile or even a good laugh!
This post contains affiliate links which means if you click and buy that I may make a commission, at no cost to you. Please see my disclosure policy for details.
As an Amazon Associate I earn from qualifying purchases.
Video: Virgin Voyages Says No Kids On The Ocean
Related & Popular Posts:
Get The Ultimate Cruise Planner
Regular price: $27 Now just $17!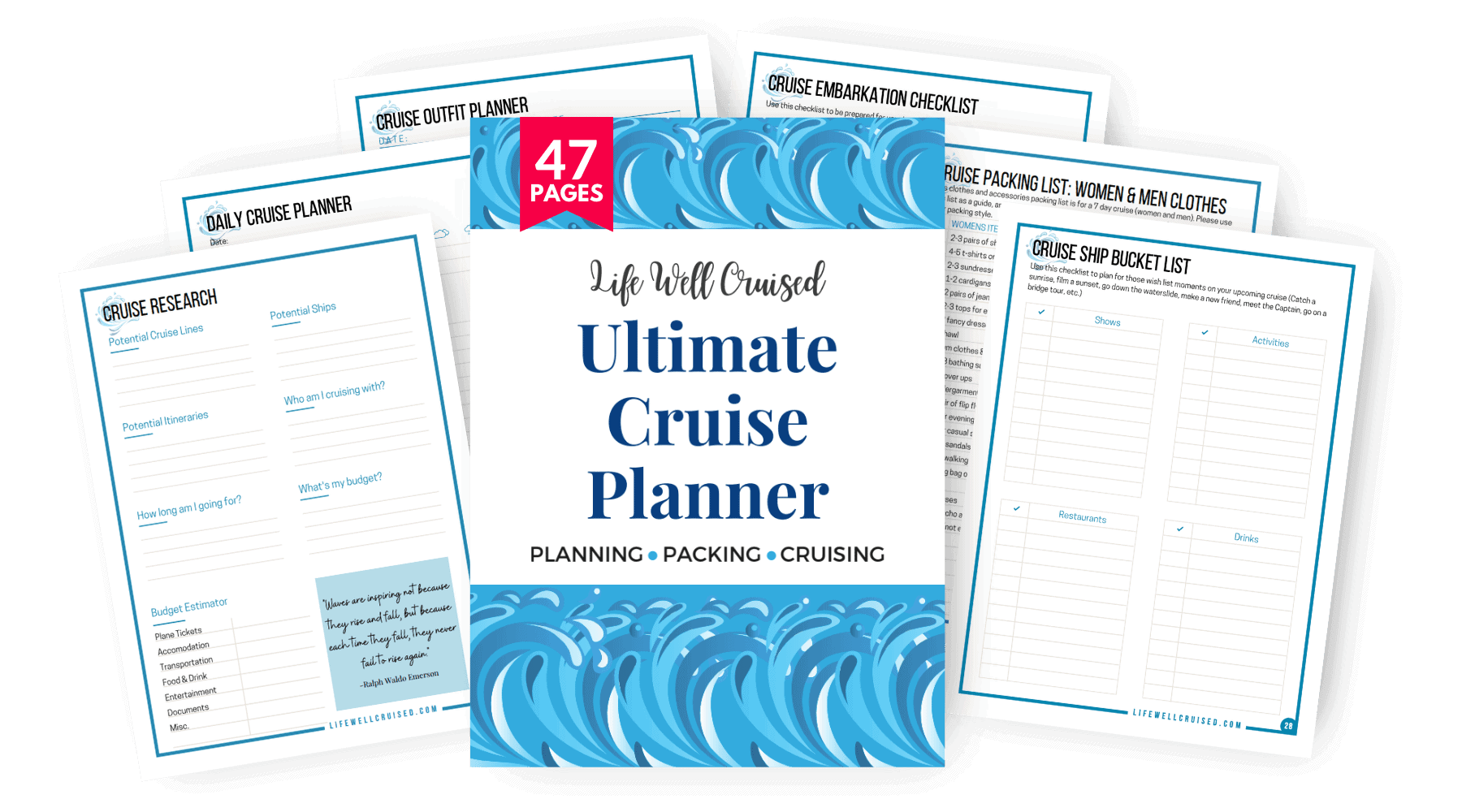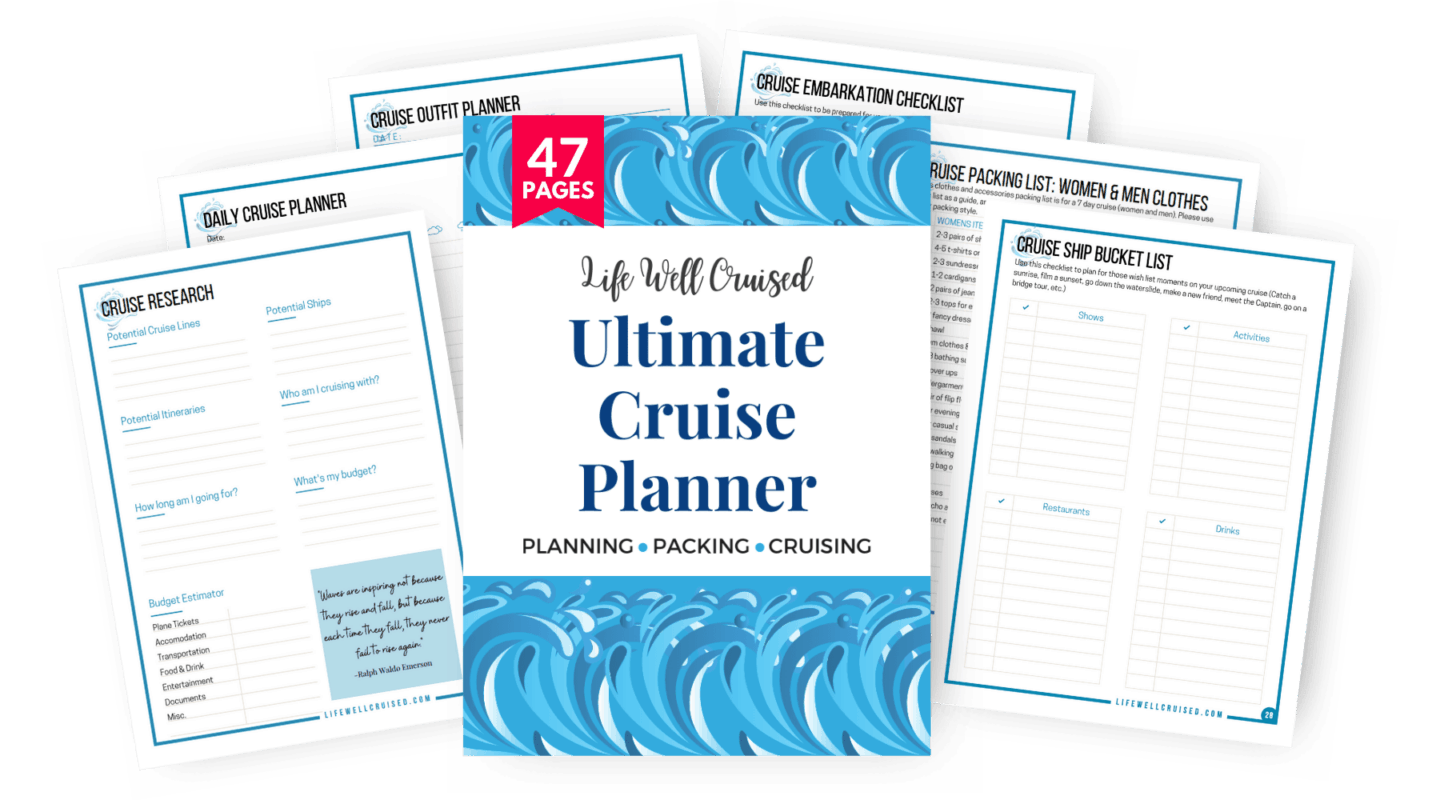 What do you think of the Virgin Voyages campaign and does an adult only cruise line have an appeal?
Please let me know in the comments below.
Happy Cruising!
Ilana
P.S. If you found this helpful, please don't keep it to yourself ;-). Please share on Facebook or PIN to your favorite Pinterest board (share buttons at the top). Thanks so much!
Let's connect:
Follow me on Facebook at Life Well Cruised
Follow me on YouTube at Life Well Cruised
Follow me on Pinterest at Life Well Cruised
Follow me on Instagram at Life Well Cruised