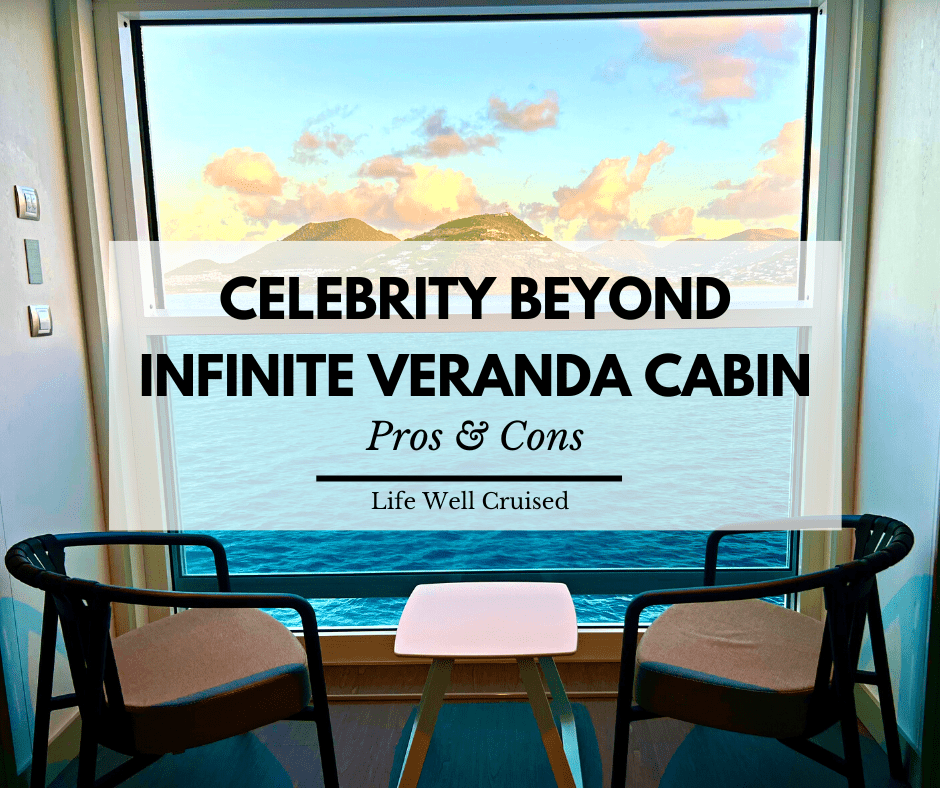 When it comes to cruise ship cabins, it's hard to think of any that get more negative attention than Celebrity's Infinite Veranda staterooms. Of course, some cruise passengers love them. However, it's not hard to find many negative reviews of the Edge class Infinite Veranda cabins.
To be honest, after we booked our cruise onboard Celebrity Beyond in an Infinite Veranda stateroom, I wondered if I made a mistake.
To be fair, there aren't many other balcony cabin options on Celebrity's Edge class ship to choose from. A more traditional, both somewhat obstructed porthole style balcony cabin was available. However, I didn't want to compromise on the ocean view.
A sunset veranda would have been amazing. We stayed in one on Celebrity Summit and it was a favorite! However, the cost was much higher and above our budget for this cruise.
So, we figured we'd give the Infinite Veranda a try… and (spoiler alert), I'm so glad we did!
That said, the Infinite Veranda cabins are not for everyone. In this Celebrity Beyond Infinite Veranda stateroom review, I share our thoughts, along with the pros and cons of this type of cabin, so you can decide if it's right for you.
This post contains affiliate links which means if you click and buy that I may make a commission, at no cost to you. Please see my disclosure policy for details.
As an Amazon Associate I earn from qualifying purchases.
Infinite Veranda First Impressions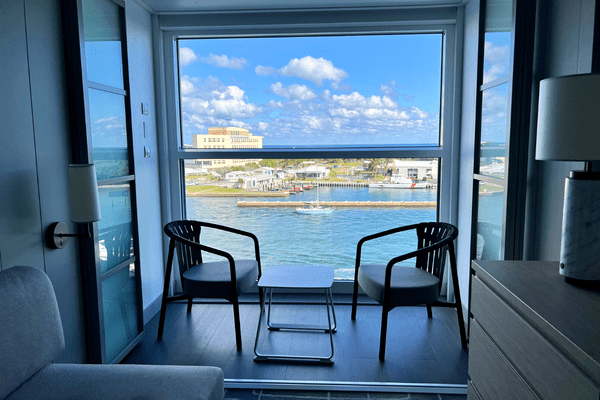 As we entered our Infinite Veranda stateroom on Celebrity Beyond, cabin 7309, we were immediately impressed by the brightness of the cabin, along with the view of the floor to ceiling window (which opens and comes down).
The furniture and decor was beautiful, light and airy. As we entered the cabin, the bed was closer to the door. A sitting area with a couch was closest to the infinite veranda "balcony area". There are 2 chairs and a small table in this area.
Facing the couch, you'll find a chest of drawers, a hidden mini-fridge, and a desk along with a mirror.
We lowered our window in the infinite veranda and could hear the sounds just outside in Port Everglades, before we would sail away.
Tip: The cabin feels larger and more functional with the sitting area closest to the veranda. Try and book this cabin configuration if possible.
Infinite Veranda Pros & Cons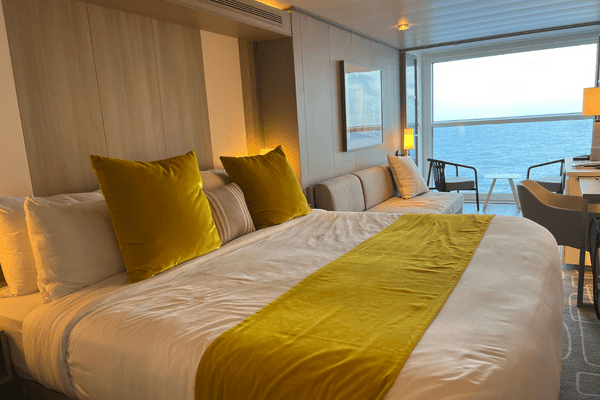 We waited a few days to see if our positive first impressions would continue. Over the days, we found many pros about this cabin type, and some we hadn't heard before.
Indoor/Outdoor Space
The Infinite Veranda is different from a traditional balcony. However, we loved the indoor/outdoor space that this cabin provided.
Feeling more like an open sunroom, we often kept our veranda window open when we were in our cabin. It was so nice to hear the sounds of the ocean as we sat in the living area or even as we got ready in the morning or evening.
Usually, when I have a traditional balcony, I may stay outside for 15-30 minutes at a time. However, with the Infinite Veranda we could bring the outside air and sounds in every time we were in our cabin.
The Cabin Feels Bigger
While there are many pros and cons about Celebrity's Edge class Infinite Veranda cabins, one of the biggest pros is that the cabin feels more spacious than a standard balcony cabin. Since the balcony space is inside the room, rather than outside, this adds to the square footage of the cabin itself.
According to Celebrity, the Infinite Veranda cabins are 243 square feet, which is 23% bigger than a veranda cabin on Celebrity's Solstice class ships.
Floor to Ceiling Views (no curtains)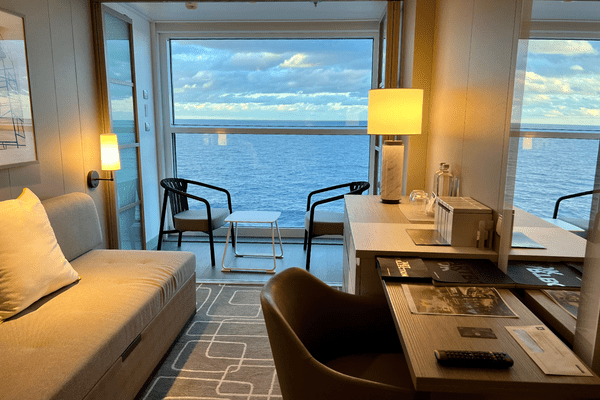 I don't mind curtains in a cruise balcony cabin. However, one thing I noticed is that without a curtain, there is always a full view of the ocean or port outside.
While there are blinds, they are not visible when they are closed.
Tip: Before going to bed, raise the blinds so that you wake with the sun rise. The black out binds work very well, but this can mean a very dark room in the morning.
Control Blinds from the Cruise Line App
While this won't appeal to everyone, we found the cruise line app cabin control features to be very useful. On your phone, you can control cabin temperature, lights in your cabin, and open and close the blinds.
This means that you can open the blinds or close your lights right from your phone before going to bed.
Related: 12 Things to Do as Soon as You Get Into Your Cruise Cabin
Privacy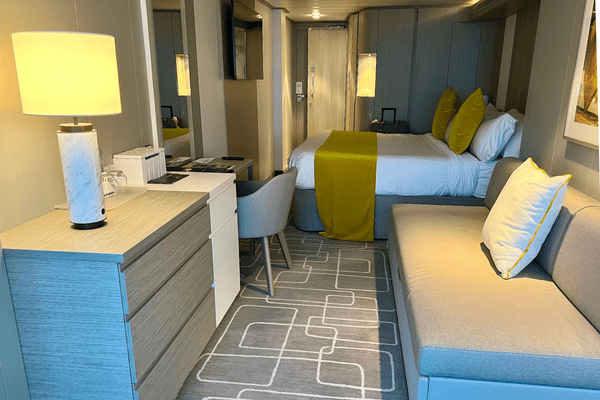 One of the best parts of cruising in an Infinite Veranda is the privacy you'll have. Since there are actual cabin walls between you and your neighbor, it's unlikely to hear conversations and another noises.
Plus, unless you have a cruise ship docked directly in front of you, you don't have to worry about what you're wearing (or not). Although do note that your cabin window may be visible from the promenade deck below.
Separator Doors
The separator doors between the main part of the cabin and the balcony area can be both a pro and a con. However, they do the job, if you need them.
While we didn't close the opaque glass bi-fold doors during our 7 day cruise, they can be closed if one person wants to sit in the balcony area while the other sleeps uninterrupted. In my opinion, this makes the room feel more like a bedroom and a sun-room, rather than a traditional balcony.
Railing Height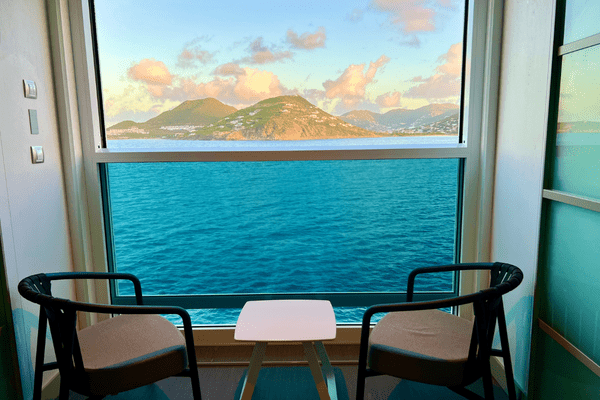 The top half of the window opens by lowering to the bottom half. This forms a thick white railing, and for some people this may be an obstruction when sitting.
Since all cruise ship balconies have railings, I didn't find this to be a negative and I didn't have an issue.
Cannot Open Balcony Separators
One negative or con for people who are cruising together with side by side cabins, is that you cannot open up balcony separators (as there aren't any of course).
Since most balcony cabins on the Celebrity Beyond and other Edge class cruise ships are Infinite Verandas, this is a compromise you might be willing to make, as this ship is gorgeous!
Related: 17 Cruise Cabin Essentials Every Cruiser Needs
Opening and Closing Noise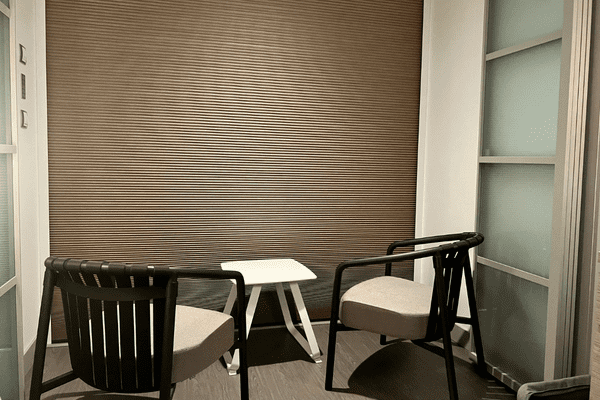 You can open your Infinite Veranda window with a button on the wall. It takes about 30 seconds to open and close, and there is a noise as the window lowers or raises.
This is a bit of an extra step from opening a pati door or balcony door, so it could be a negative point fort some. Personally, I didn't mind the small inconvenience.
Not Like an Oceanview Cabin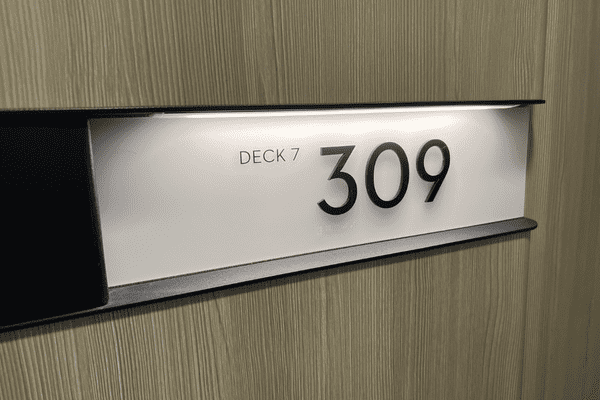 If you're considering booking an Infinite Veranda cabin on Celebrity Edge, Apex or Beyond, one criticism you may hear is that this cabin is just like an oceanview cabin. After all, ocean view cabins usually have a large picture window.
However, no matter the window size, ocean view cabin windows do not open. Even if you're lucky enough to have a rare ocean view cabin with floor to ceiling windows, you won't hear the ocean sounds and feel the ocean breeze.
Words can't describe how peaceful this is. Of course, this is a main reason why so many cruisers enjoy a balcony cabin.
Get The Ultimate Cruise Planner
Regular price: $27 Now just $17!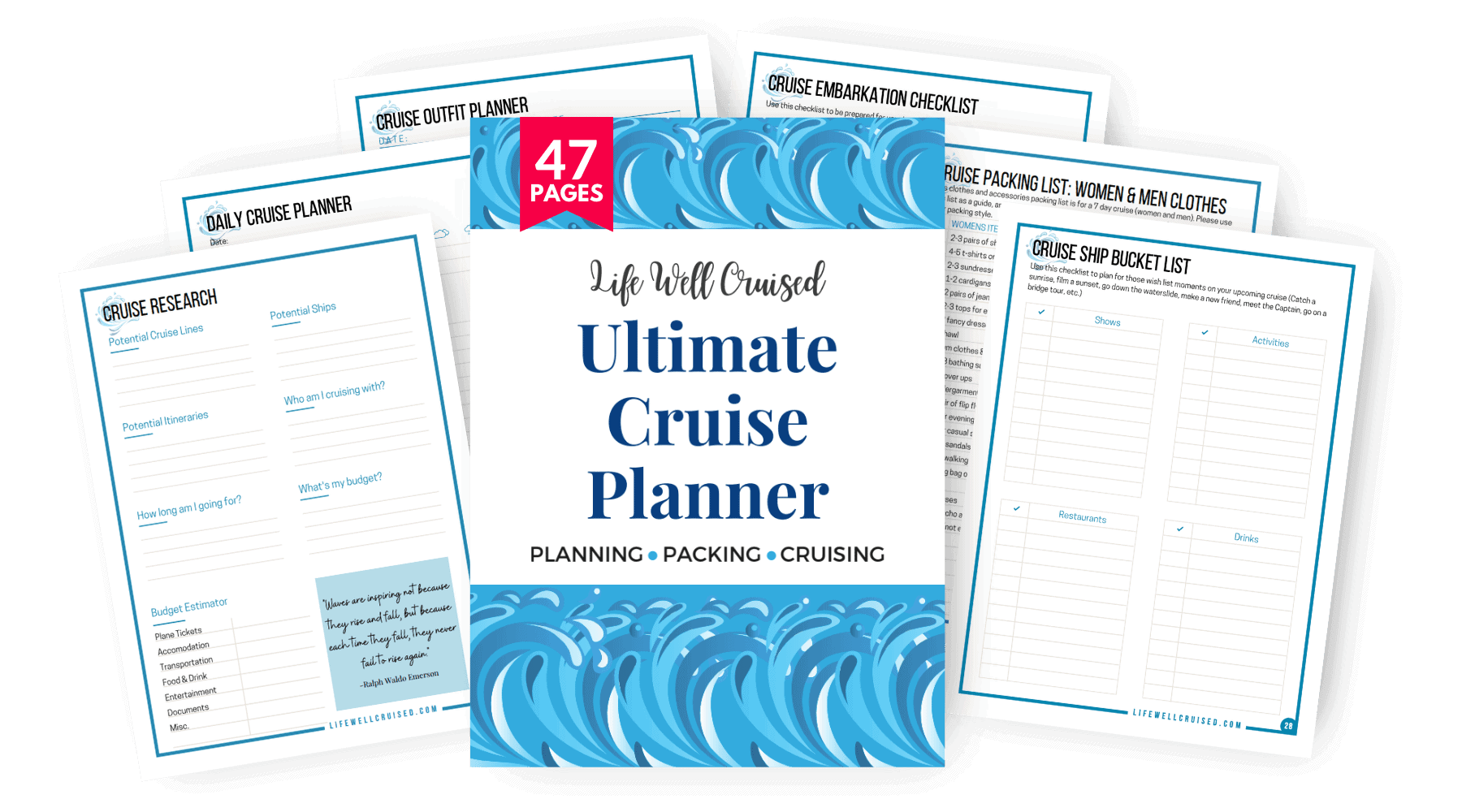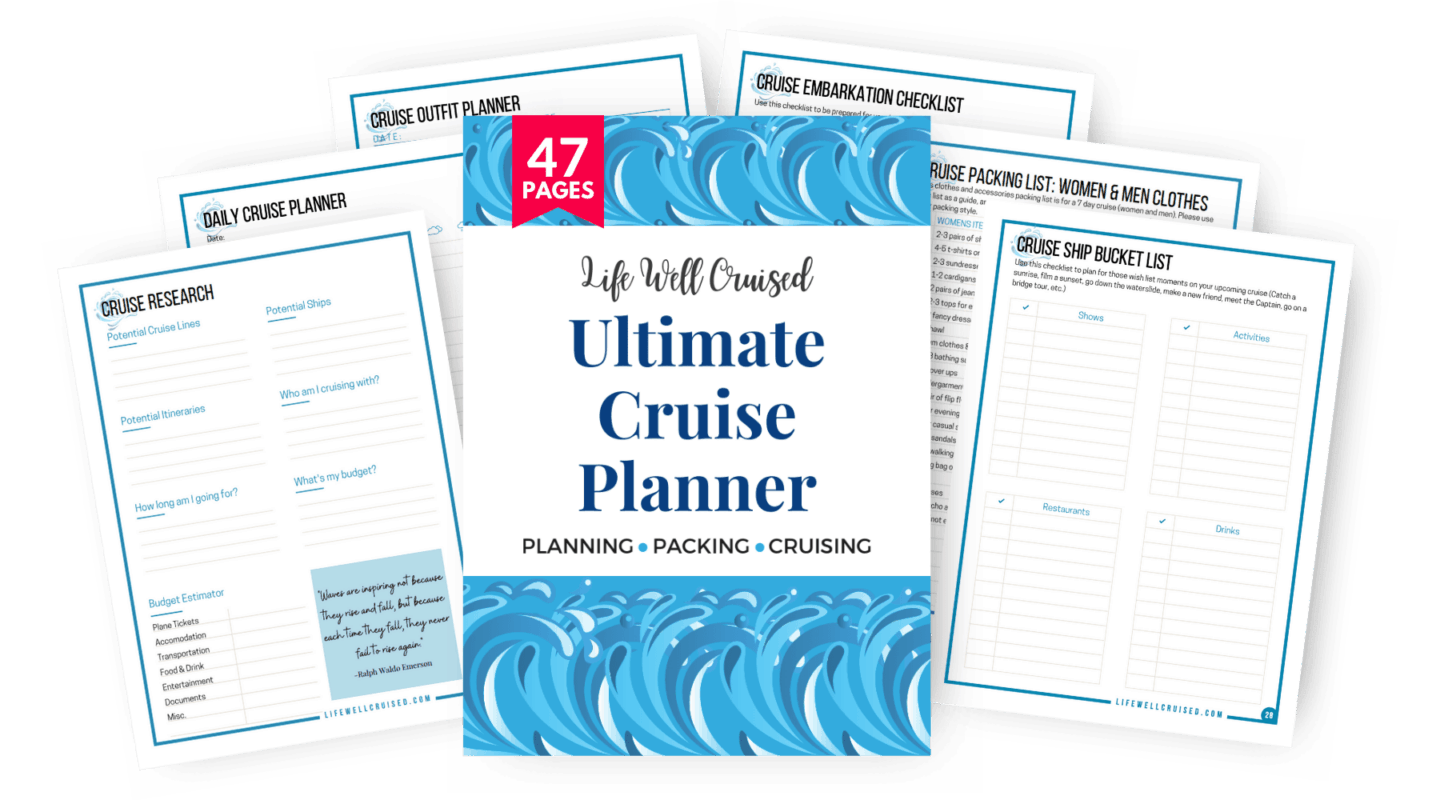 Opening and Closing of Veranda Can Be Controlled by the Bridge
If the weather is stormy, or for any other reason, the Captain and the bridge are able to control the opening and closing of the veranda window.
While this doesn't bother me at all, this can be a con for people who enjoy watching storms from their balcony.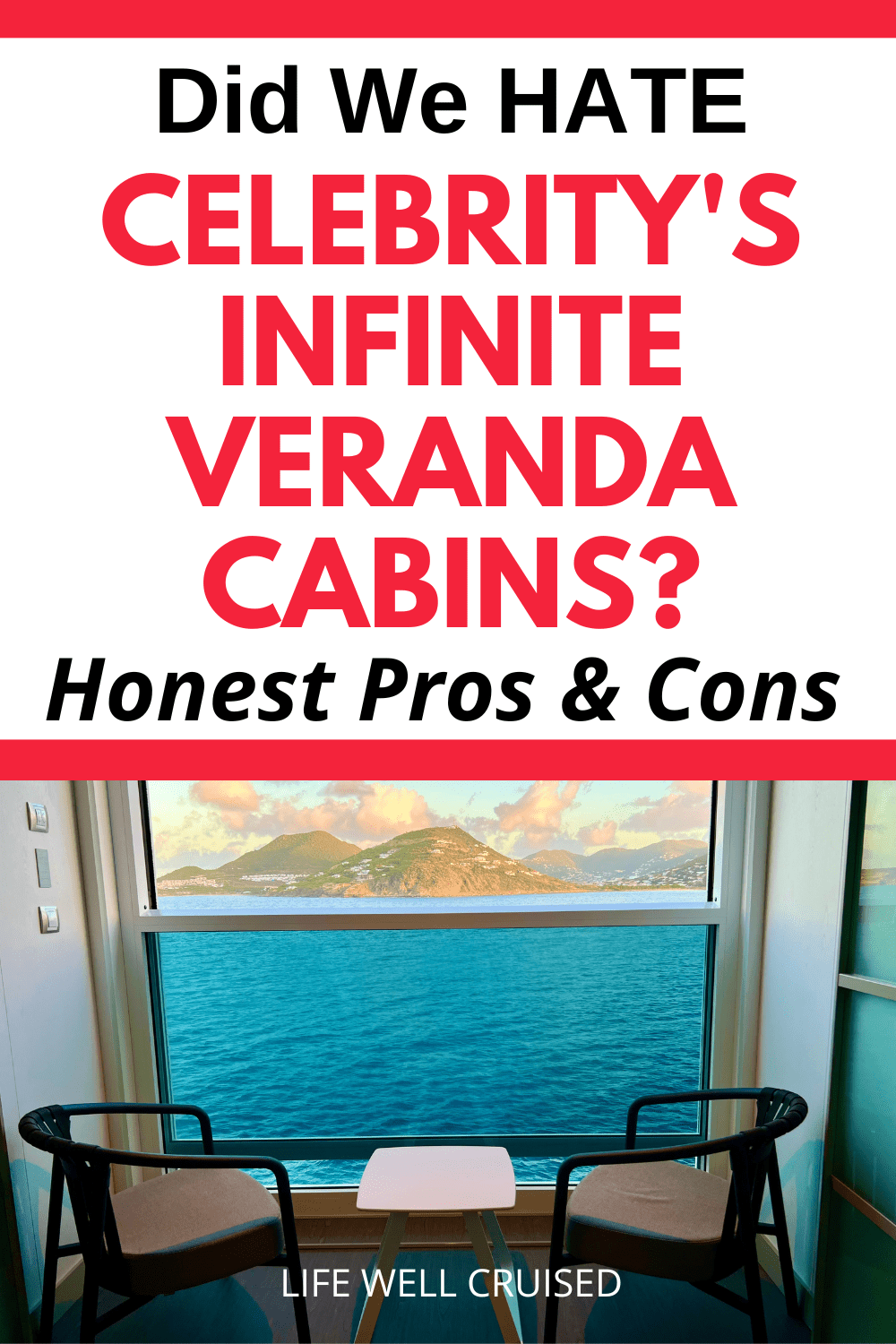 Cabin Temperature
When the veranda window is open, the air conditioning won't work. This can lead to the cabin getting hot and humid on Caribbean and other hot weather cruises.
While this cabin be annoying, we've experienced the same thing in traditional balcony cabins. On most newer cruise ships the air conditioning will turn off when the balcony doors are open.
Tip: If the separator doors are closed, the AC will work.
More About Celebrity Beyond Infinite Veranda Cabins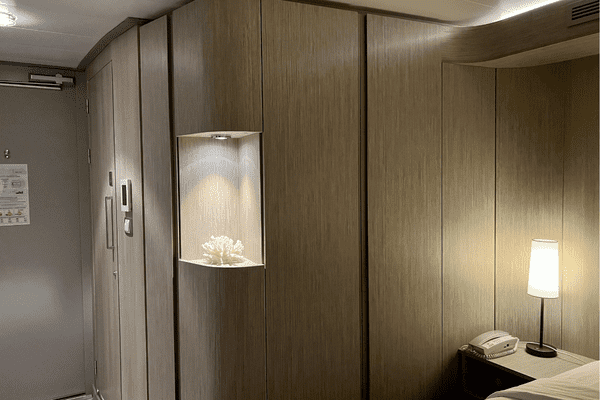 Celebrity Beyond's Infinite Veranda cabins are simple and well decorated. There are small aesthetic details in the cabin (see decorative coral), as well as the entire cruise ship.
Bathroom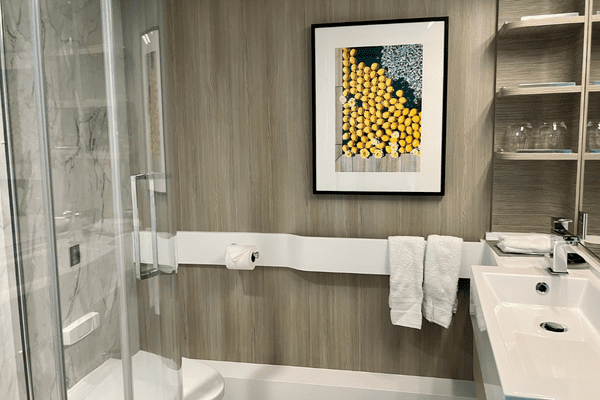 The bathroom in the Infinite Veranda stateroom appears a bit larger than cruise ship bathrooms on many cruise ships. The sink and counter area, shelves, as well as a drawer under the sink offer good storage space.
In the shower, you'll find shampoo, conditioner and shower gel.
Related: 12 Genius Cruise Ship Bathroom Hacks and Organization Tips
Storage
Along with the Infinite Veranda "balcony" space, this cabin has a good amount of storage. There is a closet with shelving and small drawers as well as a dresser with 3 large drawers. Next to the bed, there are small bedside tables with shelves.
You'll also find a thin, almost hidden cupboard with small shelves in between the bathroom and main closet in the cruise ship cabin.
Video: Did We HATE Our Infinite Veranda Cabin on Celebrity Beyond?
Here's a look at stateroom 7309 on Celebrity Beyond, an Infinite Veranda cabin, along with some helpful tips to know.
Get The Ultimate Cruise Planner
Regular price: $27 Now just $17!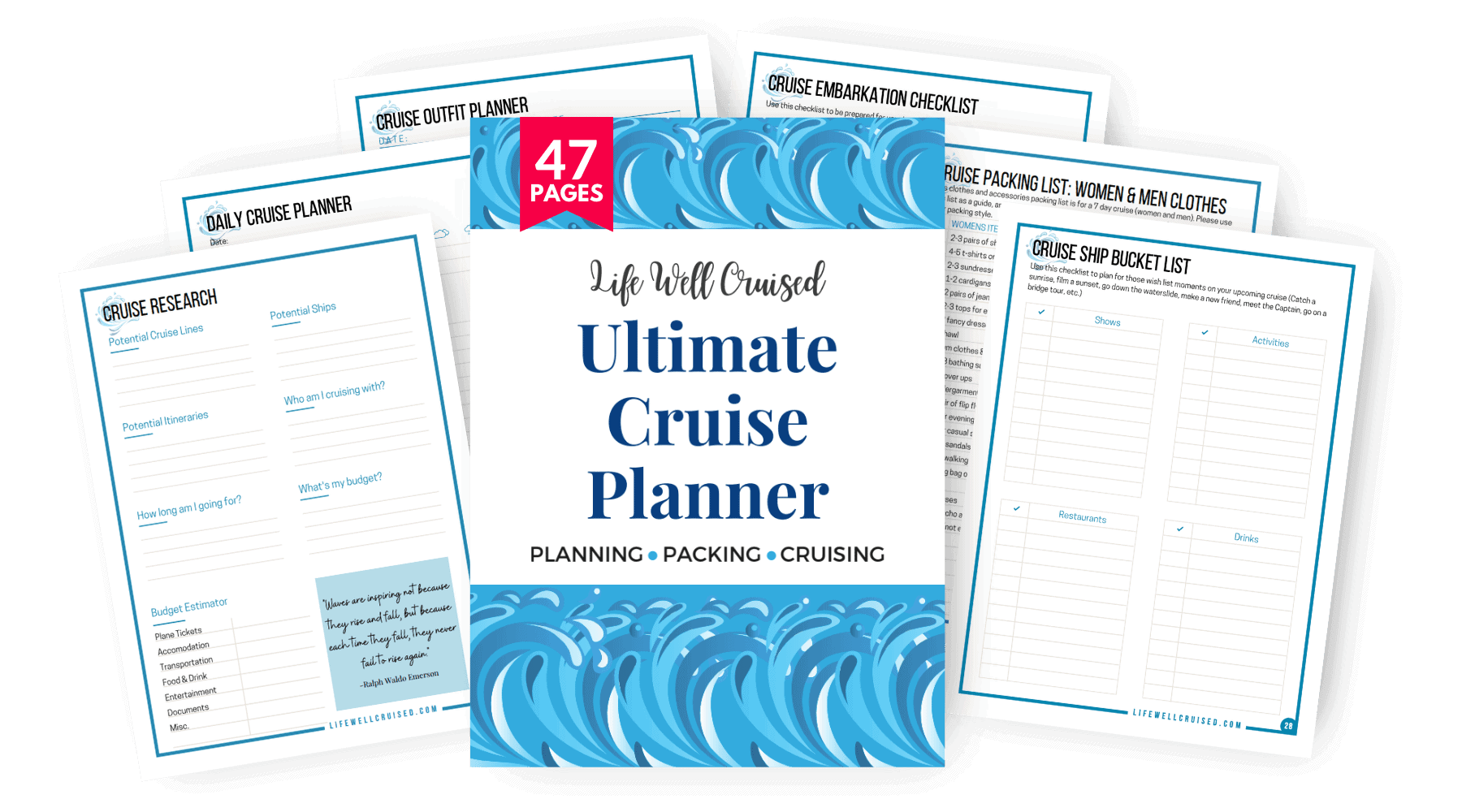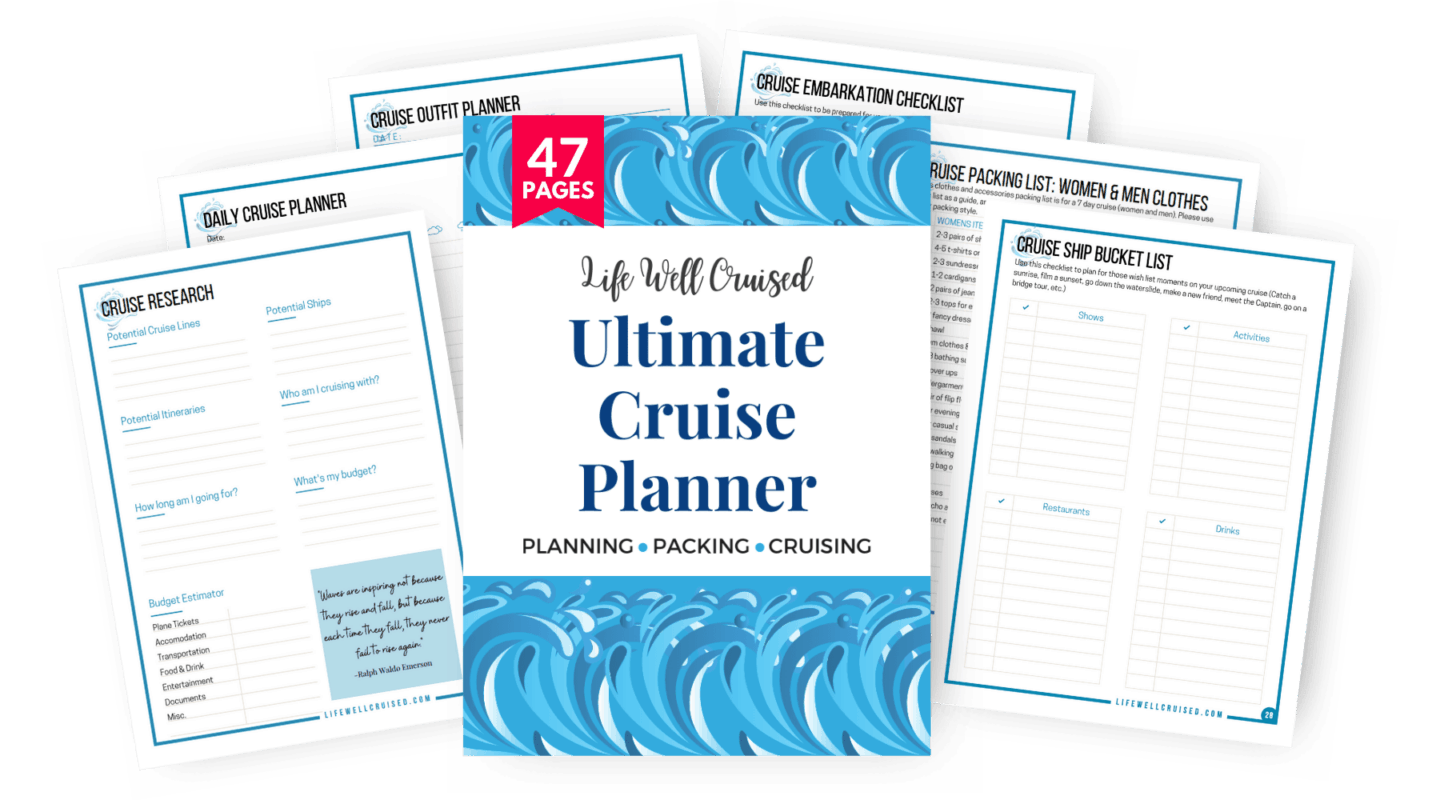 Related & Popular Posts
Final Thoughts on the Celebrity Beyond Infinite Veranda Cabin Pros & Cons
Well, there you have it, the pros and cons of Celebrity Beyond's Infinite Veranda Cabin. While these cabins aren't for everyone, we absolutely loved the extra space in the cabin and the floor to ceiling view. We also appreciated how often we kept our veranda window open to let in the ocean breeze and sound of the waves.
Have you cruised in an Infinite Veranda stateroom or are you considering it? Please let me know your thoughts in the comments below.
Happy Cruising!
Ilana
If you enjoy this post please don't keep it to yourself ;-). Please feel free to share on Facebook or Pinterest (share buttons at the top). Thanks so much!